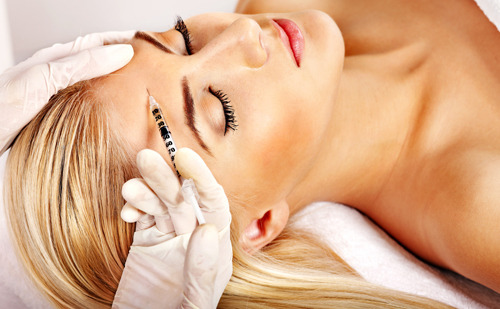 Emerging Aspects in Botulinum Toxin Use
An examination of the literature and emerging indications by Mr Dalvi Humzah, Professor Andy Pickett and Anna Baker.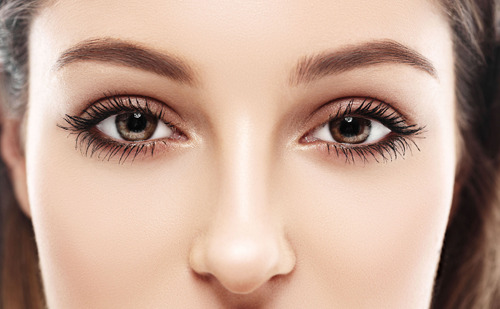 Frontalis Anatomy: key considerations for aesthetic practice
ABSTRACT Understanding key anatomical concepts of the face is important in order to be able to treat a patient effectively in any aesthetic treatment. With a robust anatomical knowledge of the occipito-frontalis muscle, the clinician can appreciate how each patient's anatomy may vary and how the ...