Aesthetic nurse prescriber Rachel Goddard is the clinical director and founder of Totally Aesthetics training in Ramsbottom, Greater Manchester. She talks training days and after-course support.
What are the main training opportunities available at Totally Aesthetics?
Our main focus is on small group teaching, ensuring that delegates have plenty of hands-on training. We offer a wide range of courses from basic to advanced, and cover a range of areas, including injectables, microsclerotherapy and chemical peels, to name a few. We facilitate a relaxed training environment at a nice, steady pace, so delegates can feel comfortable and ask any questions from the offset. We also offer bespoke training, so if there is an area that a delegate wishes to cover, which isn't on one of our standard courses, we can tailor a course to fit around them on a one-to-one basis. In addition, we offer a mentoring service, where we provide external support for practitioners and visit them at their clinics. There, we watch them perform procedures in their own environment and provide guidance on treatments they may not be fully confident in.
Who would benefit most from attending your training sessions?
We will only train nurses, doctors and dentists with valid UK registration numbers. All levels can benefit from attending our training courses because we offer such a variety. We can take those who have already had basic training to the next level, by updating them on techniques in injectables and improving their practical skills with our masterclasses.
Tell us about your experience. How did you become an aesthetic trainer?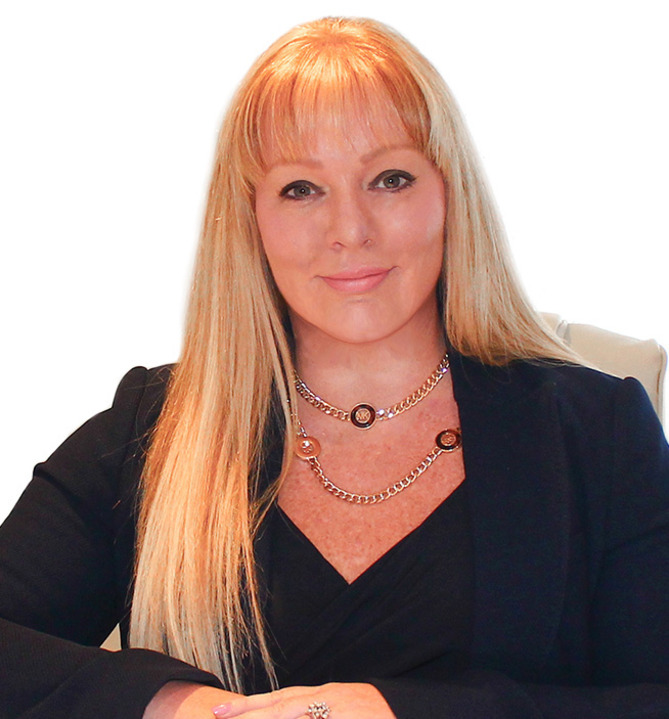 I've now been in aesthetics for 13 years and I opened my clinic Rachel Goddard Aesthetics in 2004. I've always been passionate about aesthetics and another passion is sharing my knowledge with others, so getting into training happened quite naturally for me. I was approached by a few nurses who were looking to train in aesthetics 11 years ago, so I started offering training courses, and it went from there. I'm currently a mentor at Northumbria University for nurses and doctors studying their Master's degree in Aesthetic Medicine, and I'm also part of the Allergan medical faculty and do a lot of training and conferences for them. I have a postgraduate certificate in Clinical Education, and that has definitely helped me when training others in aesthetics, as I understand the importance of using a range of training methods to suit the needs of all delegates. I also recently won the Aesthetic Nurse of the Year Award at the Safety in Beauty Campaign Diamond Awards in 2016.
Who else supports your training?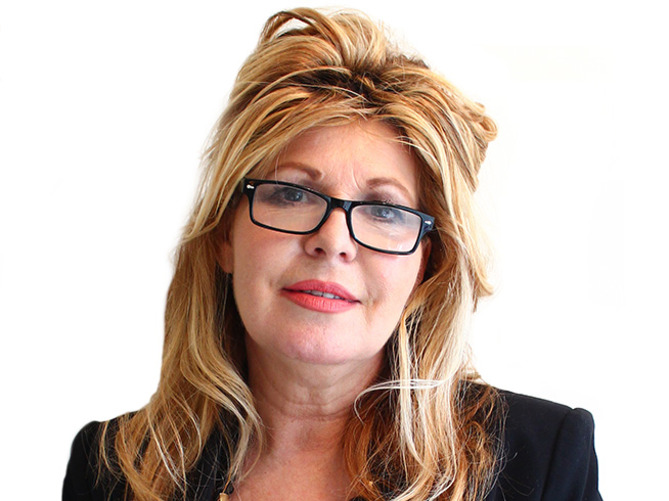 Andrea Riscatti is the course co-ordinator and has a really important role in our team, as she's everybody's point of contact. Andrea advises delegates on course content, dates, will take down their details and registration numbers, and will provide them with general support.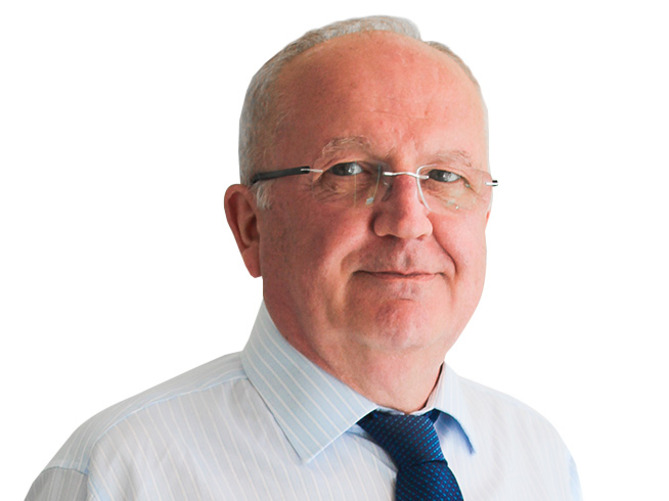 Mr Keith Rose runs the microsclerotherapy training for delegates. He has specialised in the treatment of venous disease for 24 years and, as his course is such an intense focus day, it's in more of an intimate setting, with no more than three delegates. The course covers both theory and injection technique demonstrations.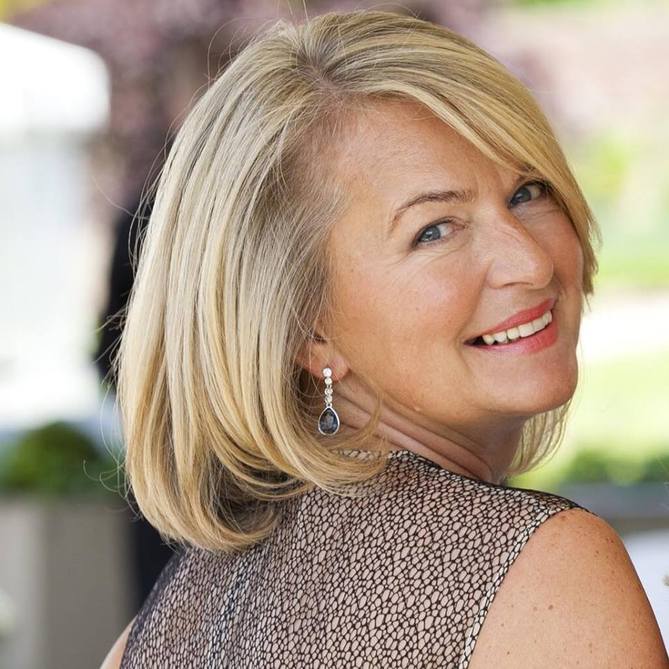 Sue Robinson is an independent nurse prescriber and came on board to assist Totally Aesthetics in our basic, introductory courses, in 2017. Sue has more than 30 years' experience in clinical nursing and is a member of the British Association of Cosmetic Nurses (BACN) and the Association of Nurse Prescribing.
How is a typical training day structured?
We start off with introductions and beverages, so everyone is put at ease as soon as they arrive. It also provides the opportunity to get a feel for the delegates' previous experiences and find out exactly what they want to gain from attending the course.
The morning consists of theory – our trainers use PowerPoint presentations and all delegates get handout copies, alongside pens and notebooks so they can make their own notes. Topics covered in the theory session can include anything from different injectable brands and their ingredients, to the anatomy and patient consent, as well as risks and complications.
The afternoon involves hands-on, practical sessions, where delegates can watch the trainers provide demonstrations on models, and then perform procedures themselves, supervised by us. We source and provide models who we know are healthy, have no contraindications for treatment and who have also been treated before, to ensure they are relaxed and comfortable as, if you have a nervous model, you will also have nervous delegates. The training concludes with a test paper, to identify areas where delegates maybe need to come back and revise things with us, or areas where they may need to do some home study/reading to develop their knowledge further. Delegates are constantly assessed throughout the day and, at the end of the training course, I speak to each person on a one-to-one basis to gather their thoughts on how they thought the training went and to answer any questions they maybe didn't want to ask in front of colleagues.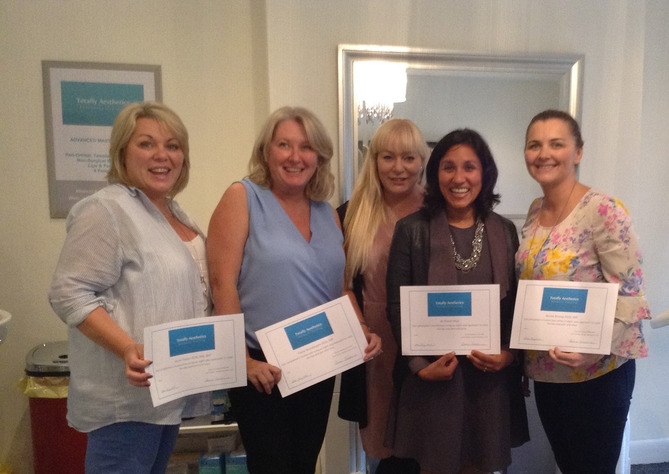 Is there anything delegates should do prior to attending the course?
We send out prior reading for some of our courses and always recommend our delegates look at the facial anatomy before attending, which should be assessed in more detail for beginners, and be done to refresh the memory of more experienced delegates. We will also provide information on what the course will entail with contact details prior to the training course.
What will delegates take away from the training course?
Successful delegates are presented with a certificate at the end of the day which can be used to validate insurance. We also provide them with useful contact numbers of local product suppliers, pharmacists and manufacturers. Additionally, delegates on the dermal filler courses are given a copy of the hyaluronidase protocol and we always encourage our delegates to join the Aesthetics Complications Expert (ACE) Group for information and support on complications.
What support do you offer once a practitioner's training has been completed?
We provide a range of support following the training course. We have a delegate support email address, which is separate to the general enquiry address, so we can find out straightaway if a delegate needs advice. We also offer telephone support. In addition, we have a closed group on Facebook where delegates, or those who are interested in our courses, can join. It creates a safe, relaxed environment where delegates don't feel silly posting questions and provides peer support between a range of medical professionals. We do monitor this however and, if there are any inappropriate/negative messages, people are warned and removed if necessary. Our course co-ordinators and marketing team also post information on our social media platforms about upcoming training dates and events.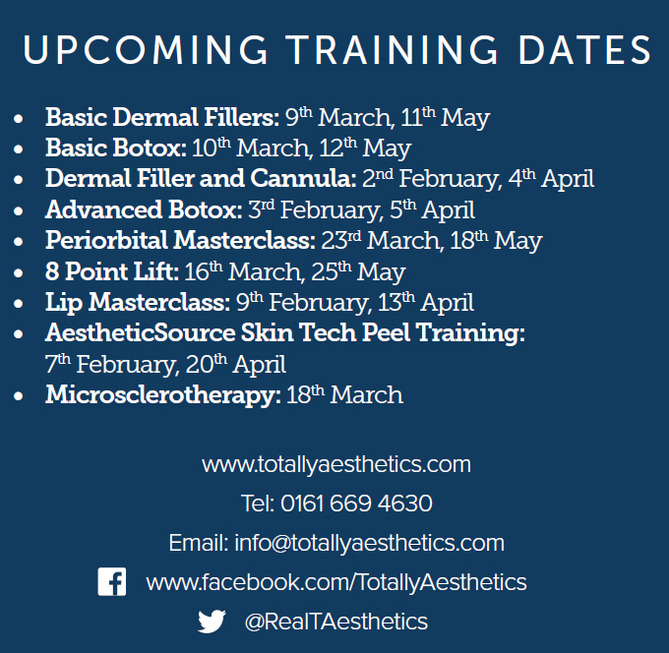 For a comprehensive range of facial aesthetics training, look out for the new Med-fx training portal – at medfx.co.uk