The use of multi-level dynamic bioremodelling on the body with Profhilo®

Profhilo® has now been well-established in the UK since 2016. In this time, it has proven to become a first-line treatment for the improvement of tissue quality in both the face and neck.
Unique NAHYCO™ hybrid technology patented by IBSA Derma remains unique in the industry for its regenerative properties and providing treatment solutions not achievable with other products or treatments.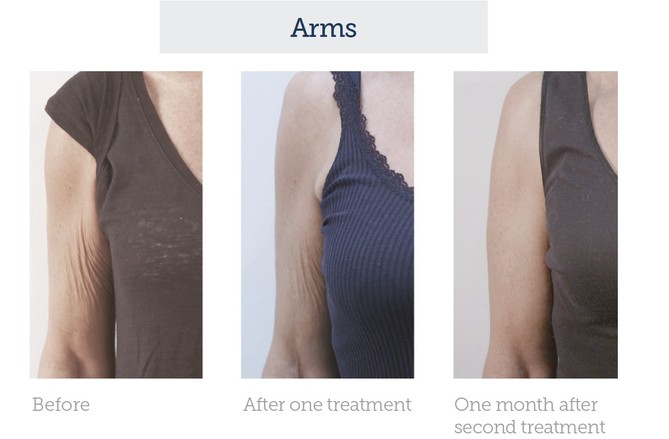 Patients who begin treatments on their face and neck often enquire if Profhilo can also be used on other parts of the body. Most often, the following areas may be treated:
Décolletage
Upper arms
Elbows
Abdomen
Knees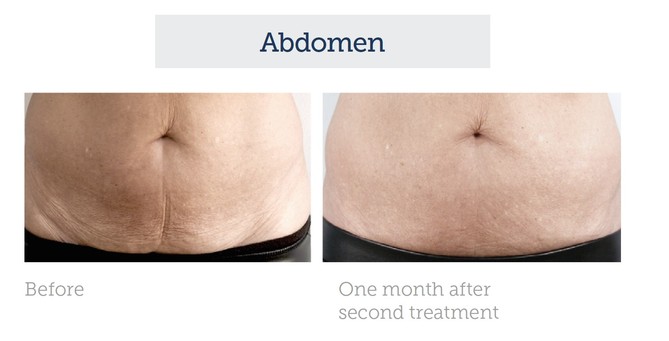 Profhilo is one of a kind product, offering multi-level dynamic bioremodelling by stimulating fibroblasts, keratinocytes and adipocytes.
As a result, Profhilo not only improves skin quality in terms of hydration and texture, but also successfully improves skin laxity.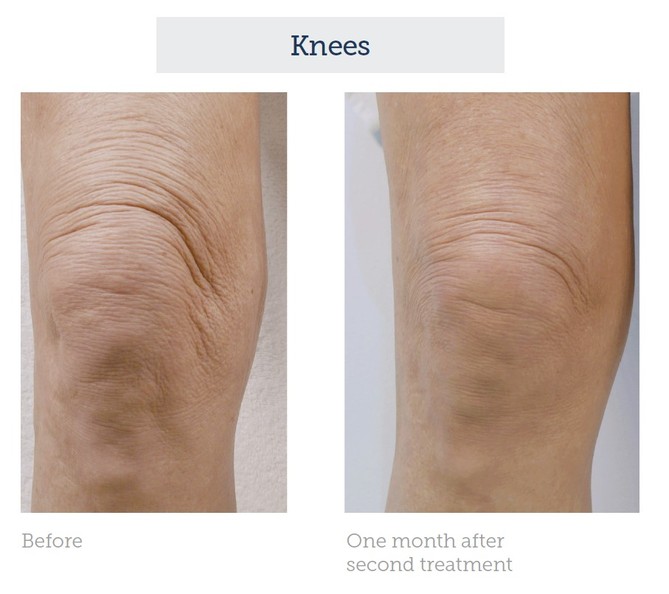 In response, IBSA Derma together with HA-Derma have developed standardised protocols which offer consistent reproducible results for practitioners and patients alike. The protocols provide detailed guidelines with regards to volume required and the techniques needed in order to achieve the best treatment outcomes in challenging areas.
The purity of IBSA's SHYALT™ hyaluronic acid and patented thermo stabilisation ensure the highest level of safety to enable the treatment of multiple areas in one session.
The protocols have been introduced at the IBSA/HA-Derma annual event in October to practitioners already offering Profhilo treatments to their patients.