Practitioners discuss different topicals for all skin types.
The SkinCeuticals Antioxidant range is the cornerstone of any topical skincare regimen to improve skin health and quality. Thanks to high levels of resource and ongoing research into identifying the causes of skin damage and relentless validation of its antioxidant formulas, SkinCeuticals Antioxidants are proven to neutralise free radical damage and enhance skin's self-repair to visibly improve the signs of ageing. The SkinCeuticals Antioxidant range can also be integrated into procedures and treatments performed in-clinic to speed up recovery time.
Setting the standard in efficacy
With over 30 years of research, four generations of antioxidant breakthroughs and more than 20 peer-reviewed studies, SkinCeuticals provides advanced, clinically proven, synergistic formulations of potent Vitamin C.1 Only the SkinCeuticals Vitamin C antioxidants meet the strict Duke University formulation parameters essential to deliver enhanced absorption and proven efficacy:
Pure L' Ascorbic Acid
High concentrations of pure L' Ascorbic Acid
Formulated at an acidic pH below 3.5 for optimal delivery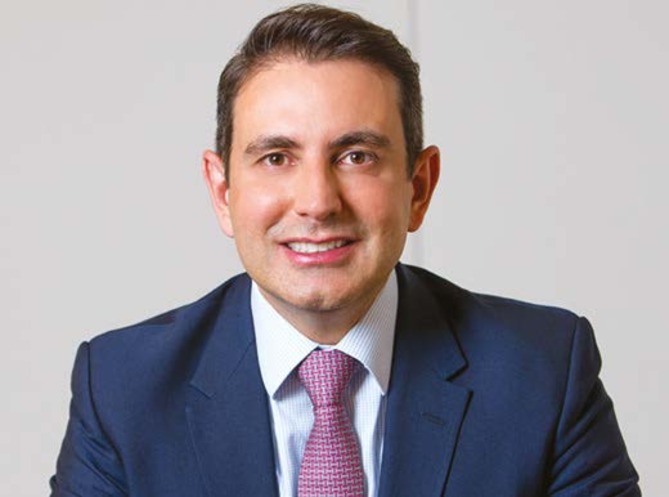 Renowned Harley Street dermatologist, Dr Ariel Haus, says "It is important to select a topical antioxidant proven to deliver optimal absorption and efficacy against free radical damage to improve overall skin health. Both Phloretin CF and C E Ferulic effectively increase Vitamin C levels in the skin due to the formulation containing pure L' Ascorbic Acid at high concentrations and low pH."
Ultimate protection and visible benefits
C E Ferulic, with its combination of Vitamins C, E and Ferulic acid, provides 8x the skin's natural environmental protection.2 It is clinically proven to reduce wrinkles, increase firmness and brighten the skin's complexion. Phloretin CF and Phloretin CF Gel provide the same environmental protection whilst reducing discolouration and improving uneven skin tone.3
Safeguarding against Atmospheric Skin Ageing
Daily use of C E Ferulic or Phloretin CF is strongly recommended because these SkinCeuticals flagship antioxidants have been evaluated and proven to neutralise free radical damage from Atmospheric Skin Ageing which comprises environmental aggressors such as UV, infrared radiation-A and ozone pollution. Importantly, these products also offer visible, proven benefits on key anti-ageing markers delivering high patient satisfaction.
Dr Ariel Haus adds "Today, with more than 90% of the world's urban population estimated to be living with pollutant levels in excess of WHO standard limits, being able to provide antioxidant serums that help to counteract the negative impact of ozone pollution on skin is of huge significance."
Integrated skincare
C E Ferulic is unique in its proof of safety and efficacy when used in conjunction with laser treatments. When C E Ferulic is used as an immediate post-ablative and non-ablative laser treatment, patients experience reduced swelling, redness and overall downtime, enabling them to get back to daily life more quickly.4
High potency antioxidant formulas for all skin types
C E Ferulic: Improves the appearance of wrinkles, firmness and skin's brightness. For all skin types including normal to dry skin
Phloretin CF and Phloretin CF Gel: Improves the appearance of pigmentation and helps to even out skin tone. For oily and combination skin
Serum 10: A gateway antioxidant treatment for patients new to Vitamin C
Resveratrol B E: A night treatment that strengthens skin's internal defences and improves skin radiance elasticity and density. For normal, dry and combination skin
AOX+ Eye Gel: Reduces the appearance of puffiness and dark circles. For all skin types including normal to dry skin

References
1. Stable Ascorbic Acid Compositions. US Patent: 5,140,043. Pinnell, S.R., et al (2001) Dermatol Surg 27:137-142.
2. J Invest Dermatol.125:826-832,2005
3. J Cosmet Dermatol.2008;7,290-297
4. Laser Surg Med 2013;45 (Suppl 25): 1-93