Learn about the SkinCeuticals Master Physician Programme
At SkinCeuticals, integrated skincare continues to be at the heart of our mission and the focus of our approach.
The SkinCeuticals product portfolio consists of a wide range of retail and professional products, which includes advanced in-clinic treatments, such as chemical peels and facial treatments, as well as a comprehensive home-use range.
Backed by clinical studies to confirm safety and efficacy, our products are designed to support skincare professionals in providing the best possible patient satisfaction in their private practice.
We believe in combination treatments, where skincare plays an integral role in any aesthetic procedure plan. A committed approach to skincare is essential for achieving a comprehensive improvement in the patient's appearance, particularly in areas of skin tone, texture and pigmentation.
Ultimately, if professionals can enhance the results of in-clinic treatments through the use of evidence-based skincare, this can increase patient satisfaction, improve the overall experience of the clinic and drive loyalty further.
Recognising the fact that physicians and clinics require tried and tested success strategies, which engage and retain patients in today's competitive aesthetics marketplace, we launched the 2nd highly anticipated International 'Master Physician Programme' in June this year.
Created specifically for aesthetic practitioners, nurses and clinic owners, and hosted by leading key industry experts from the medical and business world, this two-day masterclass included advice and practical support on business management, development strategies and how to build a unique patient retail experience.
Our dedication to the medical community as a preferred aesthetic treatment partner has earned us strong credibility worldwide amongst medical specialists and we pride ourselves on a two-way dialogue, where we continue to collaborate with this community to help shape future product development in order to continue to deliver on the real needs of our clinic partners.
In this month's issue, we take an inside look into two of our SkinCeuticals clinic partners, The Laser and Skin Clinic in Ireland and EF MEDISPA in London and discover what it takes to become a highly successful clinic and how SkinCeuticals can give you the edge you need in the marketplace to grow and maintain your patient base.
Anna Gunning, Aesthetic Nurse and Clinical Director of The Laser and Skin Clinic in Ireland answers the following questions:
What has been your biggest challenge in setting up your own clinic?
"When you start out in the aesthetics industry, your eagerness to provide a wide selection of treatments and purchase all of the technology can really consume you. A single laser machine can cost €70,000+ so it isn't long before you realise you're either going to sink or swim, especially when you want only the most advanced FDA-approved technology. It's an expensive business to start out in. In saying this, I would rather have closed the doors than buy any technology that was less than the best and this is why The Laser and Skin Clinic has excelled over the years by continuing to provide impressive technology and results."
What has been your biggest achievement so far?
"Expanding The Laser and Skin Clinic from one clinic to three successful clinics within the first five years was only a dream at first and now it's a reality! Winning two trophies at the Aesthetics Awards was another pinnacle moment for us, demonstrating the level of expertise within our clinics and our dedicated team."
How does SkinCeuticals give you an edge in the marketplace and help to grow and maintain your patient base?
"SkinCeuticals gives us the edge simply by delivering results every time! Being an early adopter of the brand in Ireland almost 10 years ago, it has gone from strength to strength and really helped us to differentiate our service from other clinics. We are huge advocates of SkinCeuticals for many reasons, from its groundbreaking research to the extensive medical-grade clinical testing each product goes through to prove efficacy, which truly sets it apart from other cosmeceutical brands on the market. One of the many benefits of SkinCeuticals is that it allows us to treat and visibly improve the appearance of a variety of common skin concerns under the one brand, which has helped to grow and maintain our client base over the years."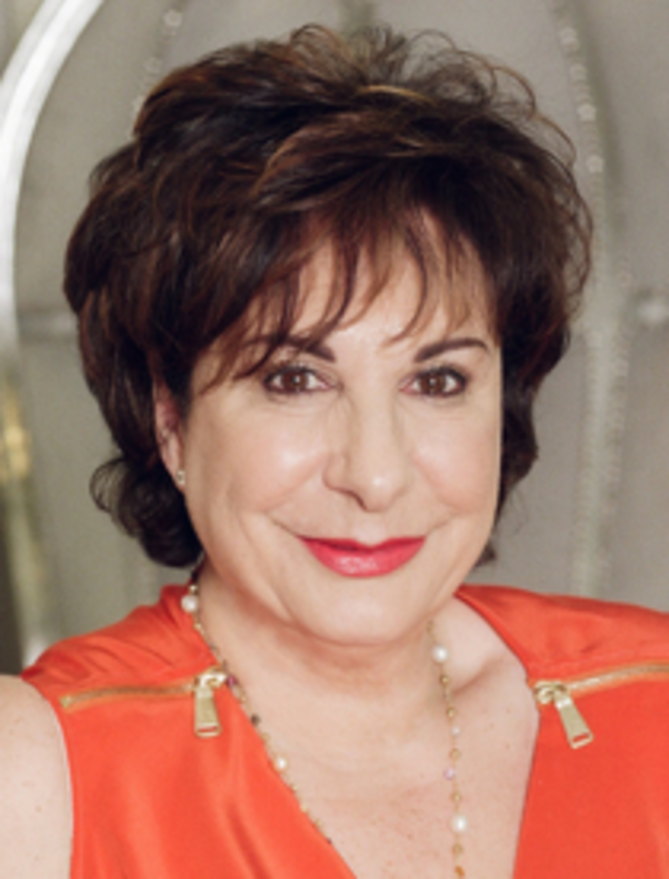 Esther Fieldgrass, Founder and Creative Director of EF MEDISPA clinics in London adds:
"EF MEDISPA and SkinCeuticals share a results-driven approach. As our clients are knowledgeable about skincare, they demand products that are incredibly effective. Therefore, we must ensure that the products we can provide our clients will benefit and complement the treatments we offer and we trust SkinCeuticals to do just that! We've seen many changes in the past decade, but our focus on innovation and results driven treatments has helped to secure our position as a market leader in the aesthetics industry."
Contact details:
Twitter: @SkinCeuticalsUK
Instagram: @SkinCeuticals_uki
Email: contact@skinceuticals.co.uk