Dr Rosh Ravindran details the occurrence of cellulite dimples and how Cellfina® offers successful treatment.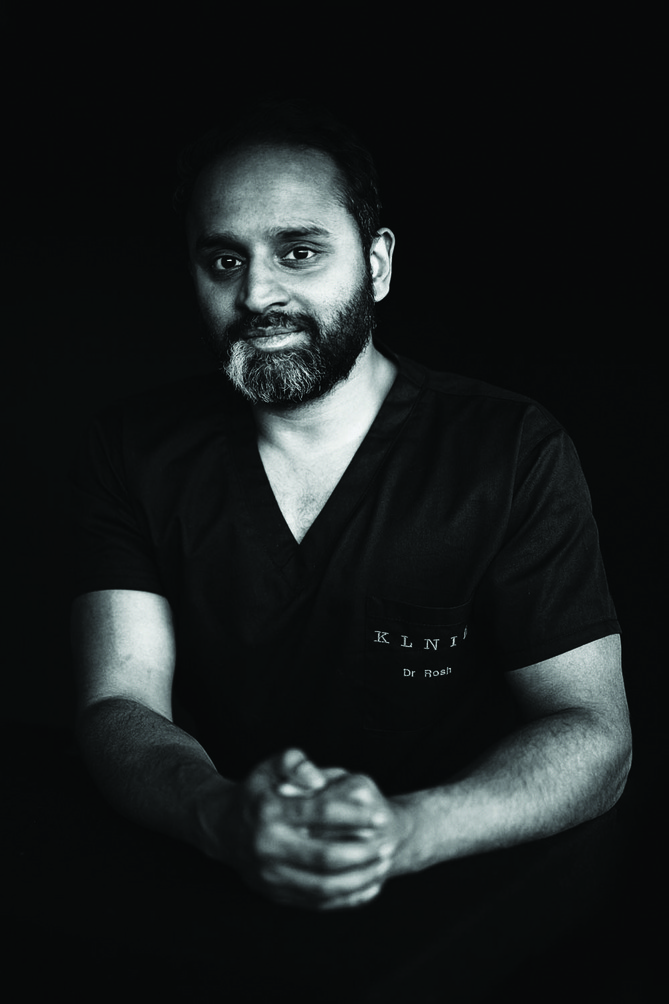 What are cellulite dimples?
Cellulite is characterised by dimpling and uneven skin texture on the buttocks and thighs, which affects an estimated 1.4 billion women worldwide.1,2,3* 84% of women who are at least somewhat concerned about their cellulite dimples are motivated to do something about it.4
How does Cellfina® work?
Cellfina® is a minimally-invasive treatment which offers precise results in one single in-clinic procedure.5,6 Unlike other procedures, it treats the structural cause of cellulite dimples, the fibrous septae – connective bands found under the skin which are woven throughout fat in the thighs and buttocks.6,7 These tight bands pull down the skin creating the common puckering effect seen on the surface of the skin.7
What makes Cellfina® unique?
Many of my patients with cellulite dimples have turned to remedies such as creams, lotions, lasers, massages and wraps. But the reality is that these remedies have been shown to have limited success at treating both the underlying cause of cellulite dimples, or providing long-lasting outcomes.1,5
What makes Cellfina® unique is that it hits cellulite at its core. It is the only EU CE-marked8 and US FDA-cleared9 minimally-invasive procedure clinically proven to treat the primary structural cause of cellulite dimples.5,6 Cellfina® is a simple, effective treatment which offers long-lasting, reproducible results in a single 45-60 minute treatment.5,6

What are the benefits of Cellfina®?
Cellulite has been a heart-sink for surgical and aesthetic doctors, as no current treatments tackle the primary cause of cellulite dimples in a precise and targeted way. When liposuction was introduced there was initial excitement, but this immediately proved false as removing fat did not affect the bands that causes cellulite. What ultimately drew me to Cellfina® were the clinically-proven results. Patients have noted a smoother appearance on their buttocks and thighs in as little as 14 days.6 Cellfina® has an established safety profile, with rapid recovery time after treatment.5 Is the treatment painful and how do you manage this with patients?
As Cellfina® is minimally invasive, patients are able to go about their day as normal following the procedure, but may want to take it easy for up to 24 hours.5
There is a chance that patients will experience some bruising, but this reduces over time.5 A study found that just three days after treatment, patients rated their pain as minimal (2.7 on a scale of 0 to 10; 0 = no pain, 10 = extreme pain) and the majority felt pain only with touch or pressure to the area treated.10 This minimal pain improved quickly with time.10
"I am delighted to be able to offer Cellfina® by Merz to my patients at KLNIK. Unlike other technology, Cellfina® provides a long-term, minimally-invasive solution to cellulite dimples"
- Dr Rosh Ravindran, KLNIK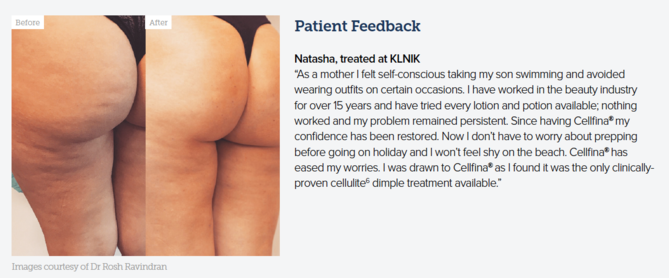 *1.7 billion is the total amount of post-pubertal females aged 25-64 worldwide. 85% of women (1.4 billion) are estimated to suffer from cellulite, based on a cellulite review study.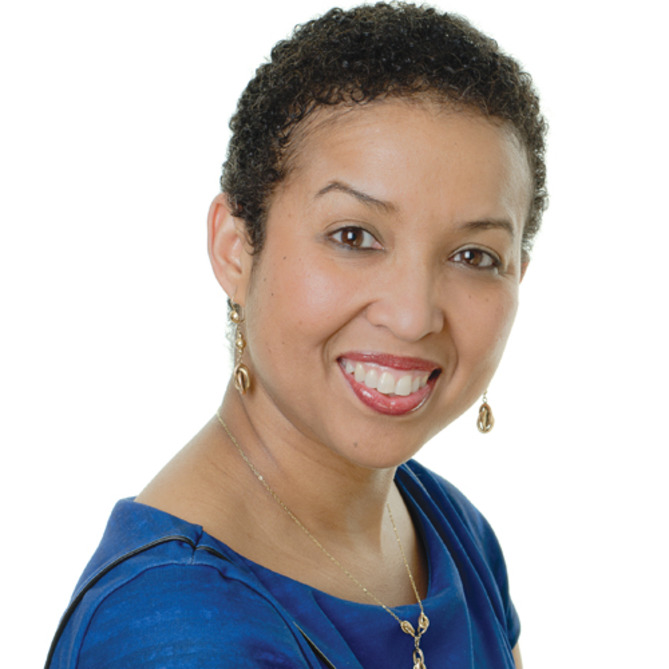 Dr Maria Gonzalez shares her experiences of treating patients' cellulite dimples with this FDA-cleared procedure.
How does Cellfina® work to treat cellulite dimples?
Cellfina® uses a technique known as subcision where a blade or needle is used to break down fibrous bands, which run through the subcutaneous fat and are tethered to deeper tissue layers.6,7 These bands cause the fat to bulge resulting in dimpling of the skin which appears as cellulite.7
Who is the ideal Cellfina® candidate?
The ideal Cellfina® patient has good skin quality with minimal laxity. This means the treatment is often not suitable for those over the age of 55. As excessive weight may also result in more severe cellulite dimples, the treatment is best suited to those with a stable weight.
Can you explain the science behind cellulite dimples?
The way fat is laid down in our skin is linked to our hormones and of course to our genetics. Oestrogen, which is at higher levels in women, affects the structure of fat and connective tissue.1 While women produce fibrous bands which are wider apart and more perpendicular to the skin, the fibrous bands in men develop with a more of a mesh-like pattern. This means less fat cells are contained in the spaces of the mesh in men compared to the large compartments in women. This results in more bulging of fat and, therefore, cellulite dimples in women.1 For this reason, around 85% of post-pubertal women have cellulite dimples.3
At what point should a patient consider having the Cellfina® treatment?
Cellfina® is effective even for one or two deep dimples, so for those patients who have tried other options and failed to get any improvement in their cellulite, then Cellfina® would be the next appropriate step, once the criteria regarding age and skin laxity are met.11
How long do the results of Cellfina® last and what are the benefits of this?
Based on the work of dermatologist Dr Doris Hexsel and her extensive years of experience treating cellulite dimples with subcision, the fibrous bands do not regrow once subcised. So theoretically the results should last indefinitely. However, the current Cellfina® data available demonstrates that results are maintained at three years, and the data does not exist for longer-term follow up of those treated.6 Officially, patients can be told that their results will be maintained at three years, however, this is the longest duration of results in comparison to any other cellulite dimple treatment in the market.6