Aesthetics reports on the ABC conference run by Hamilton Fraser
The Aesthetics Business Conference (ABC) returned for its third year at the Royal College of Physicians on September 26.

Hosted and organised by Hamilton Fraser Cosmetic Insurance, around 100 delegates met to discuss and learn about how to build or expand an aesthetic business and take it to the next level.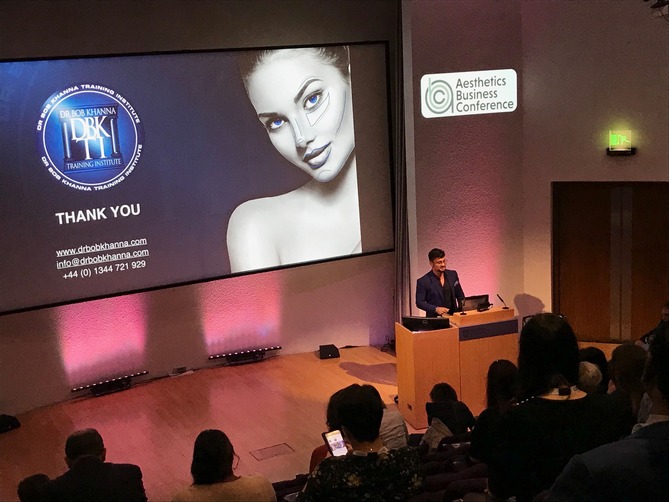 The day covered all kinds of business insights from well-known speakers in the industry, including aesthetic entrepreneur Richard Crawford-Small, dentist and aesthetic practitioner Professor Bob Khanna, aesthetic plastic surgeon Mr Ali Ghanem, aesthetic practitioner Dr Rupert Critchley, motivational speaker Martine Wright, and cosmetic account handler at Hamilton Fraser, Shelly Hemmings, amongst others.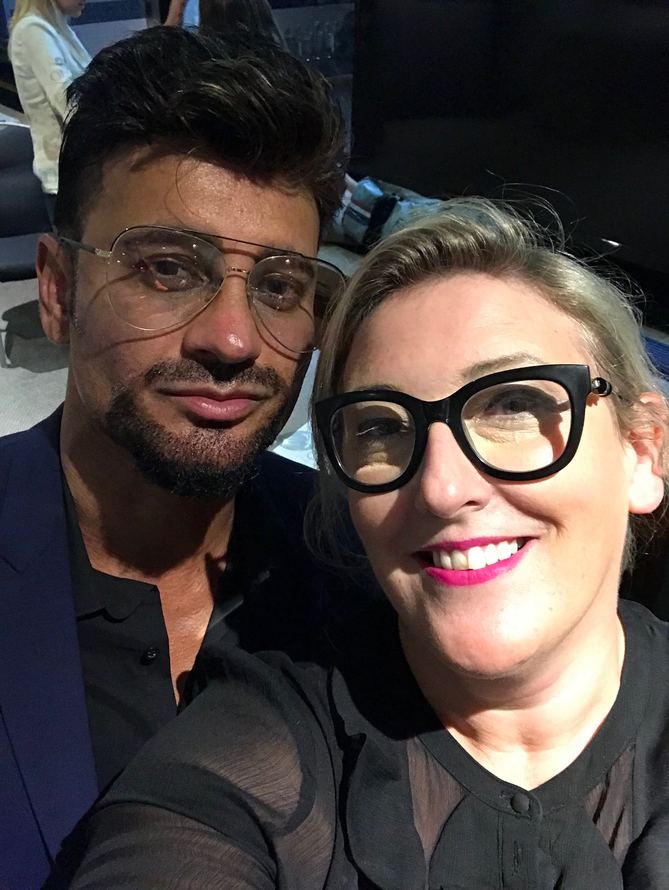 Professor Khanna said following his talk, "It's been a fabulous day today. There has been a plethora of information shared across the board on all things business. I think it's very important for all aesthetic practitioners from all disciplines to have a strong handle on the business side of facial aesthetics in order to progress for the future.
CEO of Hamilton Fraser Cosmetic Insurance, Eddie Hooker, said of the day, "ABC is all about business – it's about teaching people to run and operate a successful business. We had talks today about marketing, SEO, website, VAT, TAX, business planning, and many others. One highlight was a motivational speaker, Martine Wright who was involved in the 7/7 London bombings and explored how to overcome common challenges which we all face in our business life. We sold out this year, which was great, and in 2020 we want it to be bigger and better. Hamilton Fraser is about giving back, education, support and ultimately running a successful business."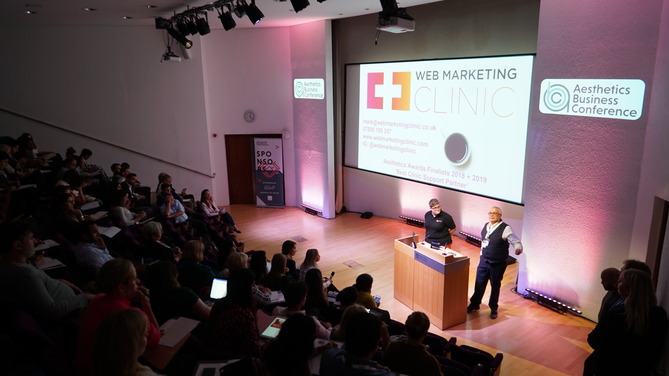 A delegate said following the event, "This event was just what I needed particularly as I am new to aesthetics. I gathered some useful advice and felt very encouraged by the end of this conference. The presentations were all very well put together and delivered. There were enough breaks throughout the day which gave time for networking. Overall, this was wonderful experience and I am very glad that I attended."
Hamilton Fraser is planning its next ABC event to take place on September 24, 2020 and tickets are available through Event Brite.