Aesthetics editor Amanda Cameron outlines how to stay ahead when developing your business
The medical aesthetics market has become extremely competitive over the past few years; we all know that improving patients' self-esteem brings emotional rewards as well as those of a financial nature. With a rapidly expanding number of clinics setting up to cater for the increasing demand for cosmetic improvement, comes increased choice for the patient. So how can you stand out from the crowd? Unsurprisingly, marketing your company effectively is key. Strategic marketing planning and analysis is an evolving process and anyone who has studied it will have been taught about the 'marketing mix'. This was originally defined as the '4 Ps' – Product, Price, Promotion, and Place.1 Since then, three more 'Ps' have been introduced: People, Packaging and Positioning.2 To apply the marketing mix directly to your practice is where the challenge begins. You will have written your marketing plan at the beginning of your business journey, but not everyone reviews and evaluates the plan as time goes on – which is critical in order to stay competitive and attractive to your customers. The correct 'mix' will vary depending on your aims, and there are different methods that exist to achieve this. You will be utilising alternative long and short-term strategies until you reach your goals.

So, let's take a look at the 'Ps' and how exactly to apply them: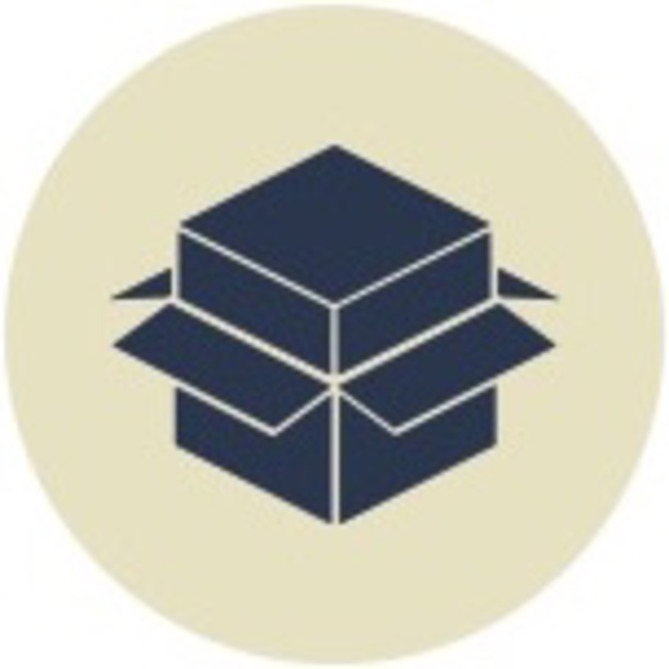 Product
What are you selling? Step back and try to look at your business as a consultant would. Ask yourself, "Is my business appropriate and suitable for current patients?" Are you promoting anything that you would change if you started the business today? How do you compare with your competitors, and, if you are not superior, what do you need to do to become so? Presenting the correct product (goods and/or services) with values that meet or exceed the needs and expectations of the target market is crucial. The primary determinant is in knowing that customers perceive and receive value and satisfaction by way of your clinic. So, get to know your potential patients, research the market, ask questions, and, if necessary, engage a marketing consultant to help you with appropriate questionnaires and analysis that will deliver the results tailored to you.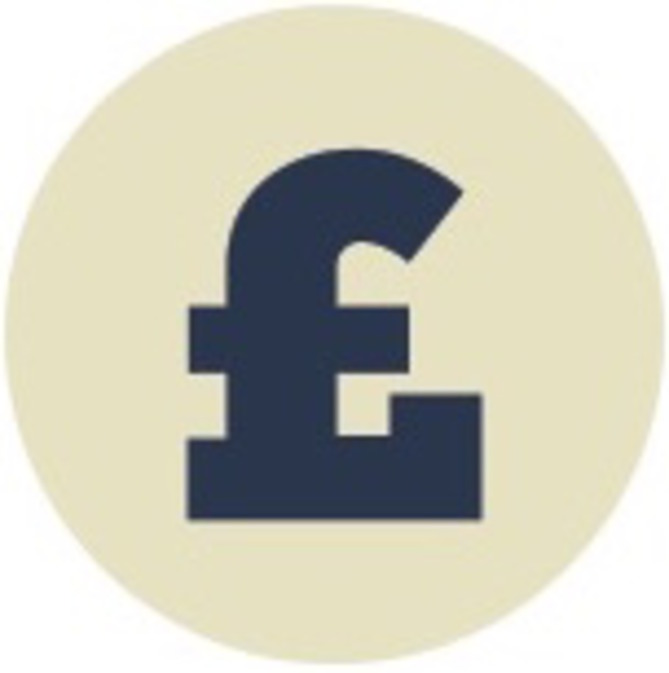 Price
This is the amount paid in exchange for the value received. Price must be competitive and lead to profit, but may vary within promotional and/or bundle purchase options. It is important to regularly evaluate your pricing to ensure it is still relevant and appropriate for the current market, and do not be afraid to raise or lower if necessary. Are you spending too much on the wrong products or services? It is vital to be open-minded and unafraid of change; price is generally associated with a product, but cosmetic procedures should be looked at in a different way, as you need to include your time and expertise, as well as that of your team, on top of the cost of the raw material or system cost. Take a serious look at those areas where there is flexibility, and be open to adjusting prices. These are some key ways to work out your price range: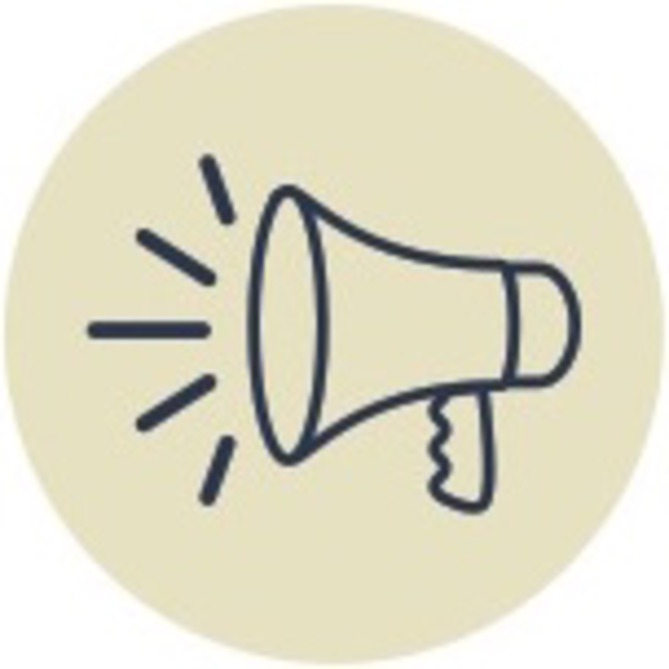 Promotion / Communication
How you promote your business to your target audience is crucial, and very on the wrong products or services? It is vital to be open-minded and unafraid of change; price is generally associated with a product, but cosmetic procedures should be looked at in a different way, as you need to include your time and expertise, as well as that of your team, on top of the cost of the raw material or system cost. Take a serious look at those areas where there is flexibility, and be open to adjusting prices. These are some key ways to work out your price range: small changes can lead to big results. Don't be afraid to re-evaluate your advertising – even a change of copy can have a dramatic effect.3 How you promote your clinic will not always be current and relevant, so evaluate your strategy regularly. If you are not already using sophisticated marketing software to help you profile and target your patients, it is well worth the investment. Review your current advertising with any public relations activity and marketing materials, and be sure it portrays you as the prime choice for your chosen audience. Ensure you have all your contact details printed clearly on all of your promotional material so people can easily find you both online and when visiting – this sounds so obvious, but you would be surprised how often it's missed. Look at your long and short-term marketing strategies. Long-term strategy is all about building your brand, and this will be apparent in your marketing materials and the appearance of the clinic. You will have identified where you started, where you want to be and how you plan to get there. Short- term strategies can create a temporary boost by offering incentives or timed promotions, so a good mix is essential here. You then need to develop the tactics to fit with the strategy. A good marketing handbook will be invaluable in order to establish your strategy, but there are many forms of communicating with your target audience to inspire action, such as online and through social media. Some years ago, websites or social media would not have been included when creating and executing a marketing strategy, but now you must be online to compete in the marketplace on a level playing field. Social media must be fully utilised, and it is well worth speaking to an expert in this field, as well as researching key online strategies to maximise your business.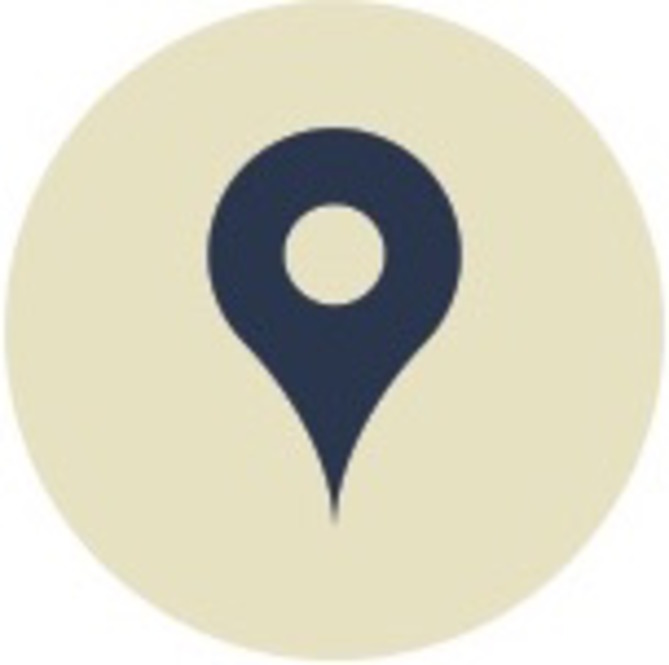 Place
This is where your products are actually sold – usually, this will be in your clinic, but don't disregard other avenues to reach potential customers. You make the key decisions about the very best location for you, so optimise these opportunities by exploring the best way for your customers to receive essential information in the right place and at the right time. Place can also refer to your marketplace demographics, or even globally if you provide online services. What's the ideal place or location to offer or provide your services? Do different locations require different approaches? Think about how the end-user gets the necessary information to reach a buying decision, and if there are additional places to offer your services. Talk to your existing patients for their preferences, or conduct a well-structured market research study. It is also worth contacting people that enquire but then do not proceed – find out the reasons why they didn't go ahead with your clinic and, if possible, use their feedback to offer a better service next time.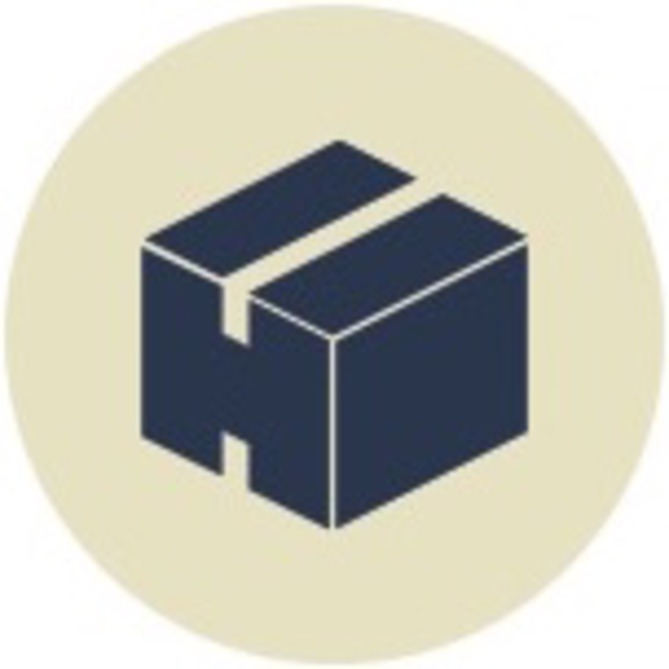 Packaging
Be sure to look at every visual element in the packaging of your product or service. Remember, it takes just one-tenth of a second for us to judge someone and make a first impression.4 Small improvements in the look or the external appearance of your clinic can often lead to completely different reactions from your patients. Put yourself in the shoes of a potential patient – what would a secret shopper discover? Remember that packaging also refers to your staff and their appearance, as well as the overall look of the clinic, such as the waiting room and consultation rooms. Other aspects of your business' 'appearance' also include brochures and information packs. Some clinic owners and staff never walk through the front door of their own clinic. Try it. You might be surprised to see what patients are seeing as they form their first impressions. You want your patient to feel they will be looked after in a clinical and professional environment; ensure your team are well- informed and make sure the entrance of the clinic is welcoming.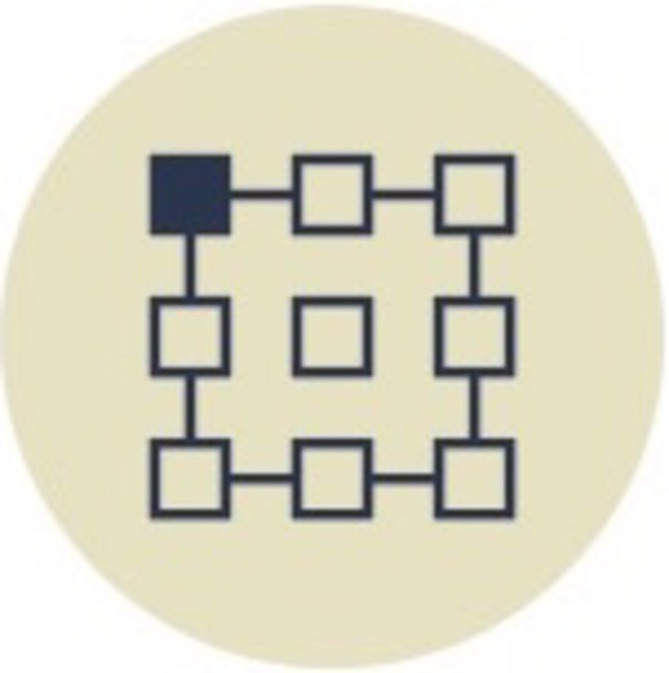 Positioning
Spend some time thinking about how you are positioned in the minds of your patients. Consider how people think of your clinic and what words they would use to describe you and your business. Would they use words that reflect your marketing message? You need to decide how you want to be seen – whether this is as an innovator, the best at a certain technique, or the best at treating a certain body area. Decide what position you would like to have, work out what would be ideal to bring in more business and identify any changes that need to be made to do this. Patient testimonials and photographs will reinforce this image, and provide prospective patients with some third party endorsement.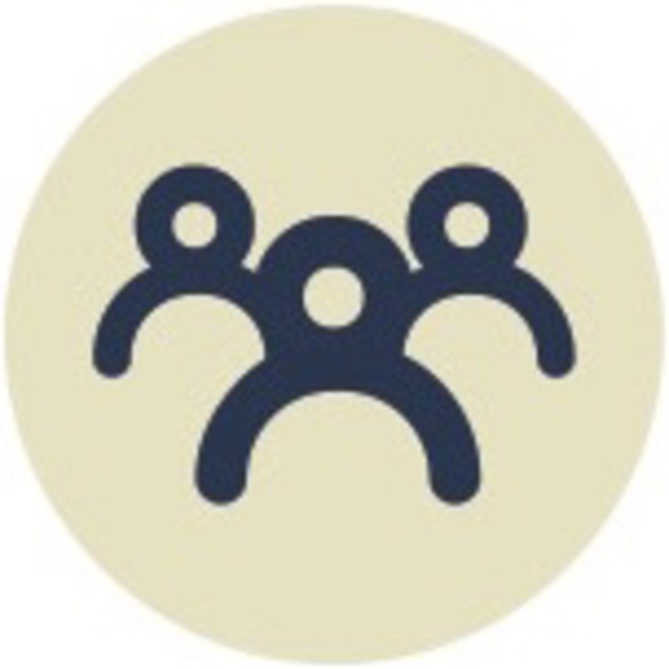 People
The final 'P' of the marketing mix is crucial – people. The right people performing the right tasks in your business is often underestimated. It is vital to spend time and effort recruiting the team that will execute your plans and have the correct skillset. Regular training and routine reviews are then key to keep everything current, as well as making sure all staff are well informed of all procedures. It's important not to forget your patients in this mix, and a good place to start is by defining your chosen patients to create an all-crucial targeted marketing approach. Consider your strengths and your top treatments (products) on offer. Work out your preferred patient profile by evaluating your existing patients and analysing their needs, then target your messaging to that demographic to avoid wasting money by sending the message to everyone.
Finding your target patient:

Analyse current patients: Build up a profile – who is your typical patient according to your database? What is their age/gender/ treatment preference?

Market research: Much under-utlised in the aesthetics industry due to expense and time, however this is actually a good investment -

if you spend time opening a new clinic, you should spend time building it. Use a good mix of both qualitative and quantitative research in order to gain a broad and detailed overview of the patients you should be targeting.



This 'P' looks at the patients, clients, customers, prospective patients, providers, staff, management – everyone involved in the practice. The people who deliver a service are a significant ingredient in the product itself. Consumers evaluate service and satisfaction based on perceptions.5
Conclusion
In summary, do not be afraid of going back to basics to assess your business. Take a fresh look at everything and carry out your own market research to see how you are perceived in the eyes of others – would you want to be a patient in your clinic? Establishing and executing an efficient marketing mix, which includes both long and short-terms goals, is essential for staying one step ahead of your competitors.