Aesthetics reports on the British College of Aesthetics Medicine's annual conference
The British College of Aesthetics Medicine's (BCAM) 24th annual conference welcomed 326 aesthetic doctors and dentists at the Church House Conference Centre in Westminster, London on Saturday September 21.
The event had two programmes featuring more than 30 speakers, who highlighted best practice and patient safety.
BCAM conference director Dr Ruth Harker welcome guests and opened the event. She said, "A key element of this year's BCAM conference is the introduction of our higher qualification – our membership examination known as MBCAM – which will see BCAM members recognised fully for the pioneers they are." She also highlighted the need for aesthetic doctors and dentists to have dermatology knowledge to provide optimum skin care to patients.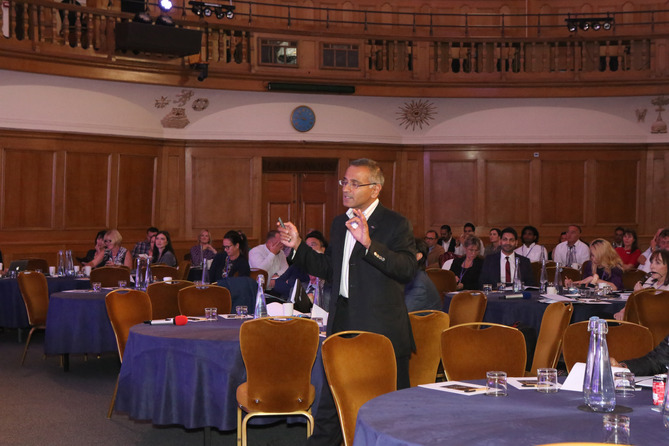 Live demonstrations and clinical and business talks took place throughout the day. Consultant plastic, reconstructive and aesthetic surgeon Mr Dalvi Humzah gave an update on the international guidelines for blindness and urged practitioners to become familiar with the free-to-access AIIVL Consensus. Aesthetic practitioner
Dr Beatriz Molina gave an interactive presentation on treating younger patients with accompanying video demonstrations, and aesthetic practitioner Dr Kate Goldie demonstrated how to optimise filler placement to support the lower face structures. Another useful session detailed VAT and medical exemptions with partner at accounting company BDO, Glyn Woodhouse. He said, "Make sure you demonstrate in each and every treatment case whether it is therapeutic or cosmetic and clearly record this so you can use this evidence."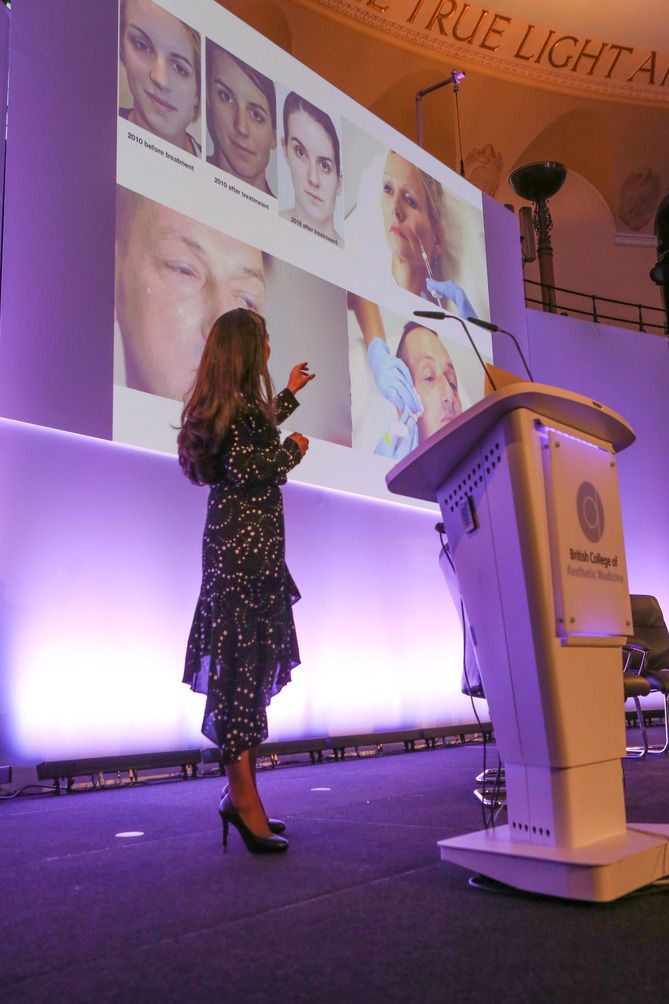 The event also featured an exhibition with around 25 exhibitors. Vikki Baker, marketing manager at exhibitor AestheticSource, said, "AestheticSource was delighted to have supported BCAM again this year, as well as the IAPCAM conference the day previously. The meetings both had interesting agendas with a plethora of attendees. It was a buzzing two days, with lots of new enquiries and interest in our newly rebranded Cyspera pigmentation product, as well as spending time catching up with familiar faces."
The day ended with a drinks and canapés networking reception sponsored by Healthxchange, which showcased its patient management app Clever Clinic to delegates.
BCAM president Dr Paul Charlson said of the day, "The event has been fabulous this year, we had fantastic speakers and education. It was great to introduce our new CEO Greg White, and tell delegates about our membership qualification exam, which is being launched very soon. BCAM is also continuing to work closely with the Joint Council for Cosmetic Practitioners (JCCP) and the regulatory bodies to affirm aesthetic medicine as a recognised credentialed medical specialty."
Aesthetic practitioner Dr Nestor Demosthenous, who attended the day as a delegate, said of his experience at the event, "I thought BCAM this year was fantastic – Dr Harker and her team never fail to impress. This year's BCAM Conference had a carefully planned itinerary with some fantastic speakers and I think it surpassed last year. The content was informative, interesting and relevant. Aside from the talks, meeting up with friends and colleagues we don't normally get a chance to see often was great."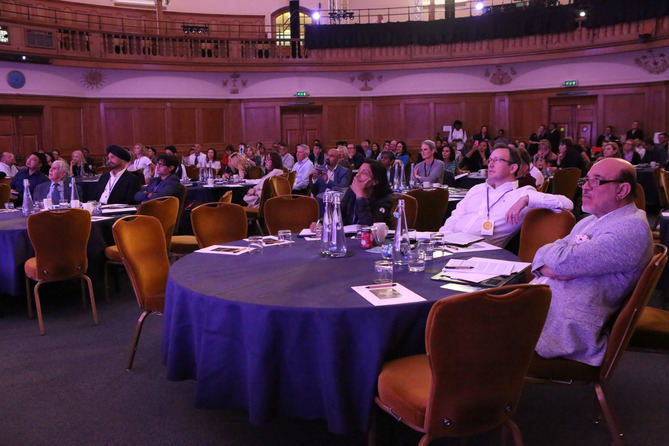 The 2020 BCAM Conference will take place at the Church House Conference Centre in Westminster on Saturday September 19.