Aesthetics looks at the high quality, free education available at the renowned Aesthetics Conference and Exhibition in London
Where can you see live demonstrations, top up your CPD points, discover new products and treatments and hear from more than 50 of the most highly respected speakers, all for free, under one roof? The Aesthetics Conference and Exhibition (ACE) 2019, of course!
This year, for the first time, there will be three free clinical agendas, all jam-packed full of demonstrations and opportunities to learn the latest on aesthetic injectables, lasers, skincare, chemical peels, regenerative therapies, aesthetic devices and more! So, register for your free pass and make your way to London on March 1-2 to take advantage of these unique, clinical opportunities.
Injectable innovations
It's without a doubt that the number of injectable procedures in the UK, and the world, are on the rise. Therefore, the clinical sessions at ACE this year will have an even larger focus on treatment success, avoiding vascular complications, techniques for both needles and cannulas and promoting patient safety. Packed with live patient demonstrations, you will leave these injectable sessions with new ways to enhance your patients' natural beauty and overall satisfaction.
Skincare science
According to the latest facial skincare market report by intelligence agency Mintel, the women's facial skincare category is growing year-on-year, but there are signs that patient education could help grow this market, and therefore your profits. Many patients still aren't knowledgeable about ingredients, and confusion around SPF use remains high. That's why skincare topics at ACE are so important. These sessions will explore the latest ingredients and products available to maximise patient satisfaction and retention and teach you how to not only use the products effectively, but to also sell them to your patients.
Device developments
Have you ever invested in aesthetic devices? From lasers and radiofrequency machines to plasma and microneedling pens, there is so much available. However, the choice of what to invest in can be mind boggling for many aesthetic practitioners. This is why the device sessions at ACE are the place to be if you are thinking of investing for the first time, looking for something new or wanting to upgrade your current technologies. These sessions will discuss the latest developments and innovations in technology and devices, providing you with the confidence you need to invest and the knowledge to maximise patient results.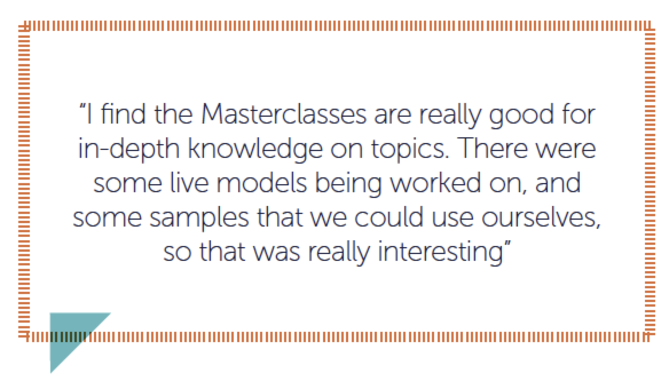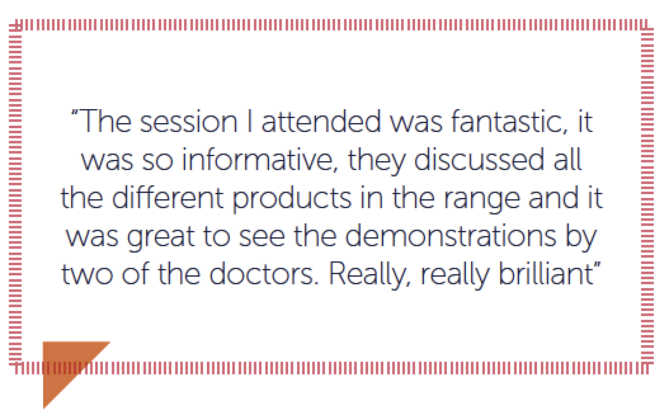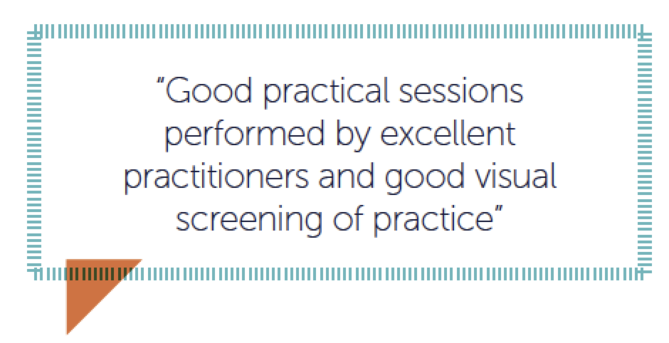 Get the best experience
These topics are just a small taste of what you can get out of your free ACE 2019 pass. As well as our three clinical agendas, you will also gain crucial advice for running your practice from 19 free business sessions. Not only that, but you will meet representatives from more than 80 aesthetic companies, who will show you their newest and most innovative products, as well provide you with free samples and exclusive ACE 2019 show offers. The amount of educational content available, as well as the precious networking opportunities, makes ACE the best conference and exhibition to be at this year.
What are you waiting for? Your free registration takes less than 5 minutes. Visit aestheticsconference.com to secure your place!