Miss Jonquille Chantrey explains how she was headhunted into aesthetics and shares her love of research, teaching and travelling the world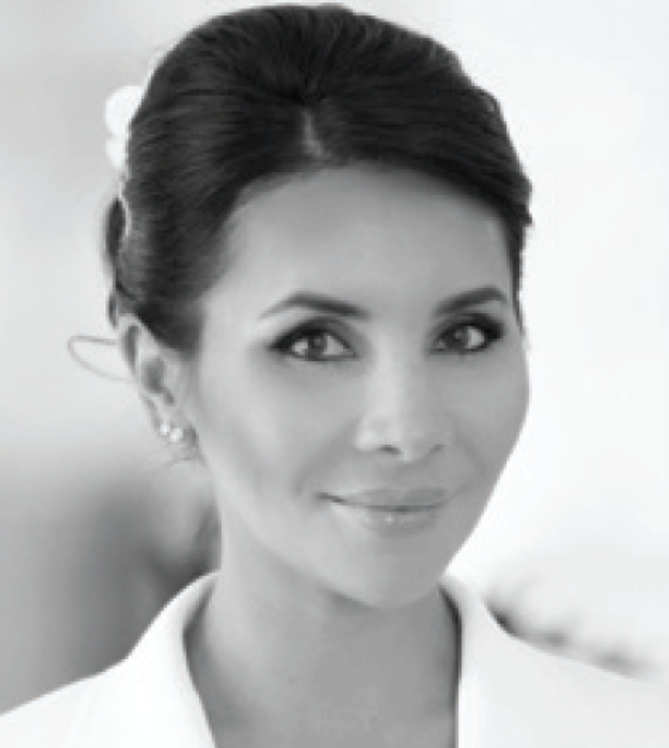 "I've never believed in racing to the top; I want longevity"
"I have always been interested in the philosophy, psychology and art surrounding the subject of beauty, and aesthetic practice has given me the opportunity to indulge this interest on a daily basis," says aesthetic surgeon Miss Jonquille Chantrey.
Since coming into the aesthetics specialty 14 years ago, Miss Chantrey has seen it evolve and grow. It was a career path she took during her plastic surgery training, after being headhunted for a clinic in the south of France, whilst presenting at a burns conference, "Someone came up to me, who ended up being quite a prolific individual in aesthetic medical education, and asked if I had considered working in aesthetics." She continues, "Up until this point, I had never considered solely focusing on an aesthetic career – my interests were head and neck reconstruction and burns management."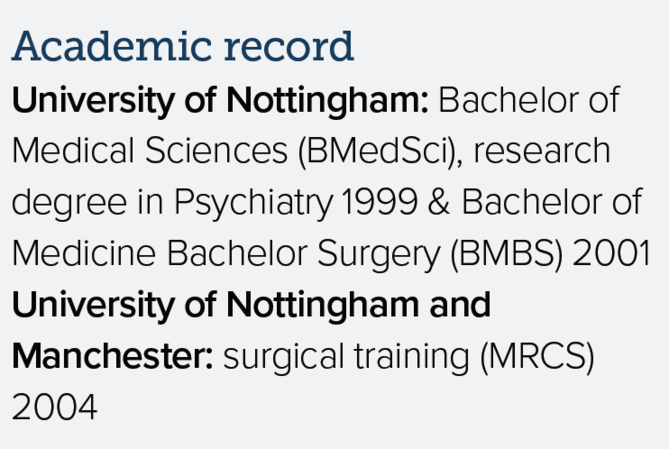 Miss Chantrey engaged in personal study and attended a spectrum of aesthetic courses. But the transition from surgical trainee to independent aesthetic practitioner proved tough and required some juggling, as at this time, Miss Chantrey was the clinical director of SurgiCare, an on-call NHS surgeon, European Vaser Liposuction trainer and a member of the Allergan teaching faculty.
Clinical Trials
Alongside her clinical practice, her ambitions to conduct high-quality clinical research and travel began when Miss Chantrey became a plastic surgeon for a skin and anti-scarring biotech company. Miss Chantrey explains, "The opportunity to collaborate on international clinical trials has strengthened my clinical perspective. I like to scrutinise literature when the latest products and technologies become available."
She adds, "The opportunity to be integral in designing studies, and applying ethical guidelines provides a breadth of skills that help in pushing the aesthetic boundaries." In her role as a principal investigator and medical advisor to Phase II and III studies,
Miss Chantrey travelled to burns units in the US, Russia and throughout Europe, researching drugs to improve traumatic burns and surgical scarring. She continues to work on selected clinical trials that she believes are relevant to drive the specialty forward. She says, "Five years ago, I was on the concept advisory board for Juvéderm Volite and have been responsible for developing data and protocols, and injecting the study subjects. I launched it in the UK, AMWC Monaco, Switzerland and led the Train the Trainer programmes in Singapore, Malaysia, Australia and New Zealand."
"I tend to need diversity by nature, so I have to be careful with how much I take on-board"
In 2009, Miss Chantrey became northern clinical director of clinic group The Private Clinic, before launching her own aesthetic clinic in Alderley Edge, Cheshire, in 2011 – Expert Aesthetics. "I opened Expert Aesthetics because I wanted to take more ownership over what I was doing," she explains, "I never wanted a glorified factory line of patients coming through the door." However, only months after opening, Miss Chantrey had a three-month waiting list.
Over the last eight years, Miss Chantrey has gradually built her presence abroad, lecturing at aesthetic conferences around the world. She says, "I've built my international profile slowly, I've never believed in racing to the top; I want longevity. It is amazing to travel the world, and I have learnt a lot through doing that, but it is a very difficult balance, as I have such a busy practice."
When asked how she balances her time between all of her commitments, she answers simply, "With great difficulty! I tend to need diversity by nature, so I have to be careful with how much I take on-board."
Despite her busy schedule, Miss Chantrey shows no signs of slowing down, "Next year I will be focusing on three areas; firstly, I will support the doctors in my clinic to make sure they reach their potential, secondly, I am commencing a business expansion programme to meet the demands on my clinic, and thirdly, I will look to roll out a training academy with a rapidly emerging surgeon, who is going to give a fresh perspective on facial aesthetics. I can't say too much more on this at present."