Aesthetics spends 60 Seconds with Dr Beatriz Molina, medical aesthetic practitioner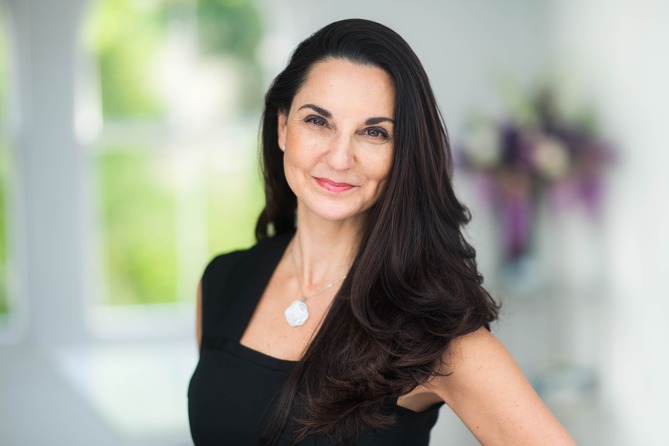 How have aesthetic innovations improved patient outcomes?
Patient outcomes have improved dramatically because we better understand how the face ages. The different technologies allow us to treat areas which were very difficult or risky previously. Also, the products we use are getting better. We now have sophisticated products and more understanding of their properties, allowing us to inject at different levels and achieve a much more natural result.
Why is it important to tailor your treatment approach to each individual patient?
We are individual and all require different things; every face is different. What is obviously the right product or technique for one patient doesn't necessarily mean it will be good for another. Patients come to see us because we're experts; we understand not only the concept of beautification and proportion, but also have a deep knowledge of the products that we use. We need to listen to the concerns of the patient to understand what their motivations are, what they really want to get from the treatment and offer the best advice for each patient.
What are your experiences of using the Restylane range of fillers?
I personally believe that Restylane is the largest range of products for different types of skin and results. You can choose from the very high G prime of NASHA, to the softness and integration in the tissue of OBT. You can tailor to what patients need and you can mix and match. If you compare it to being an artist, if you have a palette of colours you are going to create a much more beautiful picture than if you only have one or two colours.
What key points do you consider achieve a natural-looking summer glow for patients?
For me, the age of the patient doesn't matter. To achieve a 'summer glow' it is all about hydrating the skin and fine-tuning to improve its quality. As such, Skinboosters are a must-do for the summer – they should be on everyone's agenda.