Aesthetics spends 60 Seconds with Teresa Kis, independent nurse prescriber and facial aesthetician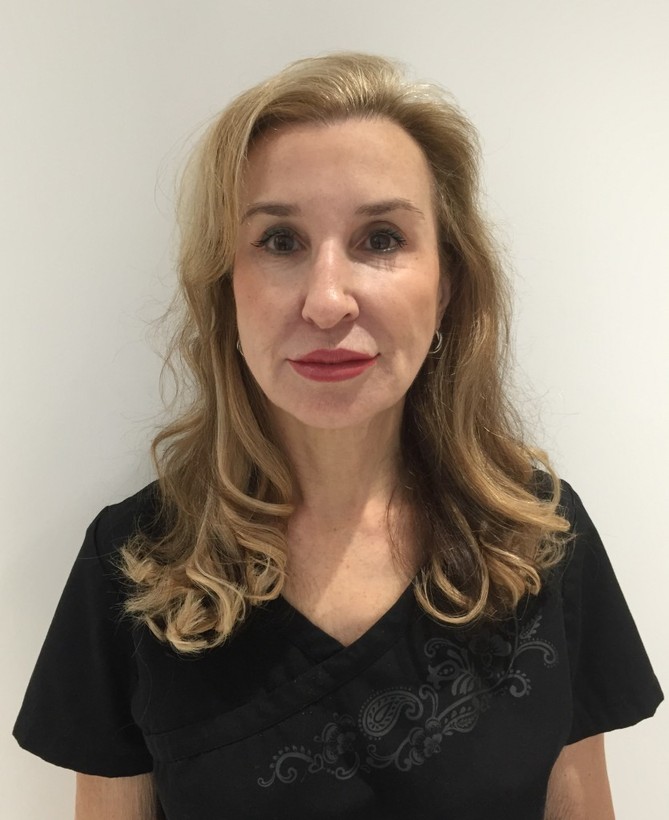 Tell us about your experience?
I have been carrying out facial aesthetics since 2003 and am a senior nurse trainer; training other doctors, dentists and nurses in basic and advanced dermal filler techniques. Lip augmentation is a big part of my practice. It's the next most popular treatment after botulinum toxin treatments. I have built my experience over many years and am still adding to my expertise by attending lectures, conferences and watching many others online. I have demonstrated dermal filler techniques at aesthetic conferences and am a member of the British Association of Cosmetic Nurses and the Royal College of Nurses.
What advice do you have for clinicians planning to treat patients' lips?
When consulting for lip treatments, I firstly listen to what the patients want, before advising them if their requests are achievable and will look aesthetically pleasing. The ratio should be one third in top lip to two thirds in bottom lip, whilst paying attention to treating the mouth corners and the philtrum ridge.
Why are the lips so important aesthetically?
Lips are part of the facial triangle that we focus on when we look at a person's face and, therefore, need to be aesthetically pleasing. Treating an ageing lip can knock years off a person, whilst treating a young person with thin lips can give them a real confidence boost.
What are the benefits of the Restylane range?
The Restylane range fulfils all my needs – whatever the patient's age or desired look. Restylane Kysse is great for those first timers who are worrying about the swelling afterwards, as it gives good volume but swells minimally. Restylane Lyps is great for the younger patient who wants a fuller look, whilst still appearing natural. Restylane Refyne is great for the older patients who want a small enhancement with minimal swelling. I also sometimes use Restylane Classic and Skinboosters in the lips to provide different desired looks.