Studies have shown that while younger women are mostly concerned about the look of their bodies, older women tend to be more dissatisfied with changes related to facial ageing, particularly in the lower face.1 As discussed in the previous feature, multiple, interacting changes to the soft tissues and skeleton cause the visible signs of ageing in the lower face.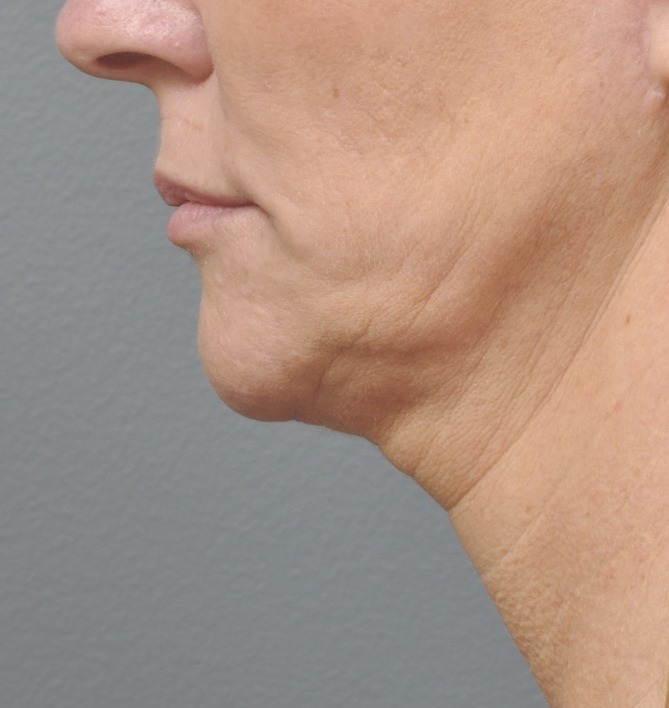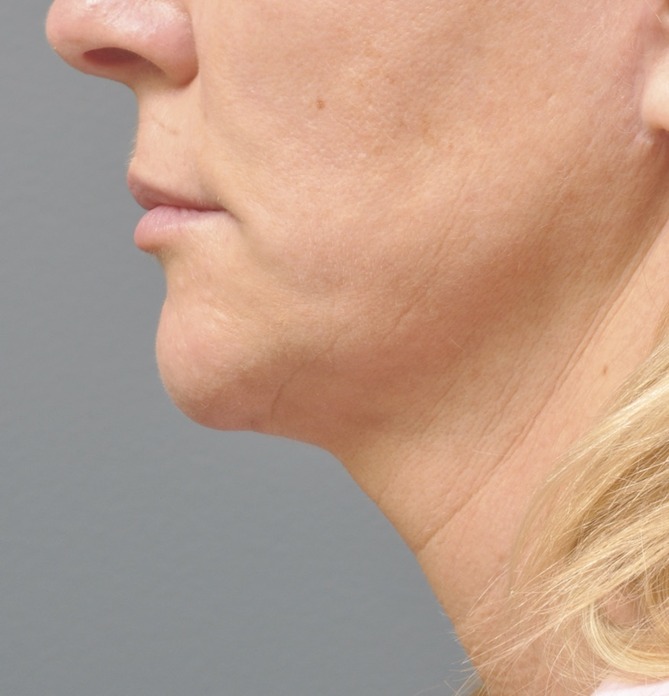 Dr Nick Lowe says contributing factors including smoking, acne and genetic factors. "Smokers have been found to appear five to ten years older than non-smokers of the same age, with increased sagging and more lower facial lines. Previous inflamed acne on the lower face increases collagen and elastin damage and contributes to sagging around the chin and mouth. Orbicularis oris movements such as lip puckering and pursing create wrinkles. Familial thin lips create a higher risk of barcode lines as they have less resistance to the folding of skin around the lips, and an inherited small or posterior chin (micrognathia) will also add to sagging of the jawline. Cosmetic dentistry, if done well, can considerably improve perioral ageing."
As the causes of visible ageing in the lower face are complex, reversing age-related changes using non-surgical methods may require a 'cocktail' approach, involving topical treatments, toxins, dermal fillers and skin tightening.

For patients whose primary problem is superficial damage, such as wrinkling from smoking or UV exposure, Dr Lowe suggests encouraging use of a cream with both UVA and UVB protection plus a minimally inflammatory retinol. "My favourite is Isotrex gel," he says. "If there is relatively superficial sun damage I may also use the Fraxel laser at 1550 nanometres. This penetrates into the mid-dermis, producing tightening and stimulating of collagen. For deeper folds and wrinkles I may suggest Intracel. The
insulated needles deliver radio frequency and resultant tightening to the collagen and elastin tissues. Both Fraxel and Intracel produce minimal inflammation which is very important."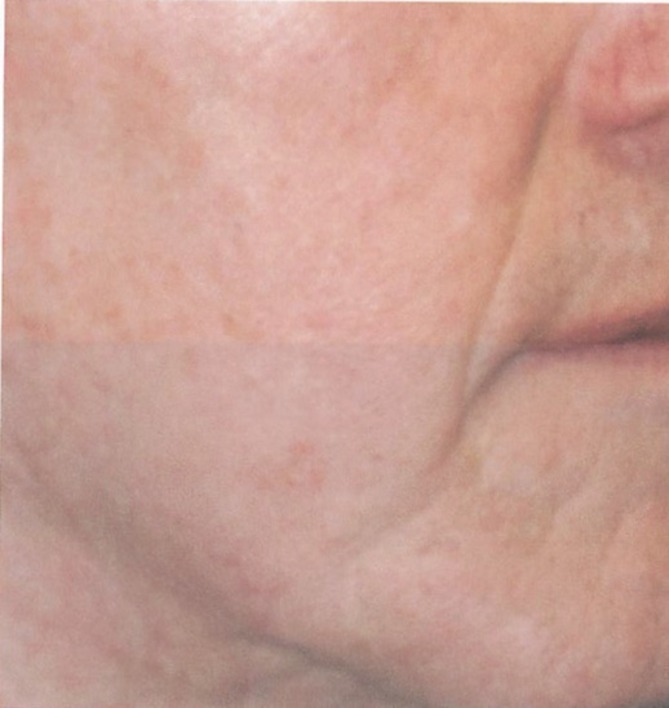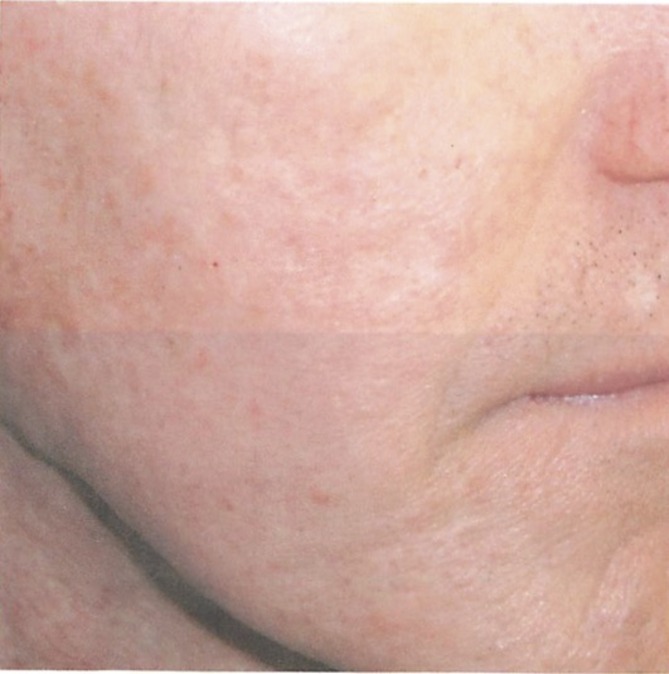 For ageing around the mouth due to loss of volume, fillers are the treatment of choice. Says Dr Lowe, "In my opinion, only hyaluronic acid fillers are safe to use in the lips and perioral area. I prefer to use a product which includes a local anaesthetic. This means choosing from the Juvederm, Restylane or Emervel families. I use a very fine, 30G cannula for the vermillion border then use the needle to deposit a small amount of dermal filler into the body of the lip and massage it smooth. I like Volbella as it is soft and produces little swelling at the injection site. However it may not last as long as other fillers. "I use approximately 1cc in the lower lip and a third of this in the upper to maintain good proportions. For patients with thinner lips, I'll consider refining the effect with a maximum of one further syringe four to six weeks later. A slower improvement is more discreet for the patient, is less likely to cause bruising and increases the persistence of the filler, probably due to less inflammation, swelling and oedema in the area."

If a patient presents with significant 'barcode' lines above the lip, look at the patient's dynamic movements to see how the lines change with muscle activity.

Says Dr Lowe, "If this is significant I may consider botulinum toxin as an additional treatment. I use a total of about four units of Botox, or 12 units of Dysport or five units of Xeomin, deposited in two to four tiny amounts spaced out along the upper lip, depending where the maximum muscle activity is." Dr Rita Rakus, who also likes to use Volbella for lip enhancement, says that many patients are concerned about the risk of a 'trout-pout'. "For these patients discussion of the role of Hyalase in dissolving hyaluronic acid fillers can allay their fears." she says. "It is part of sensible counselling that includes warning of possible bruising and swelling that may occur. It is important to remember that lip enhancement is never totally predictable. As they age, some patients develop a thin, compressed look to the lateral border of the lips, and ask for volumisation in that area. However, on injecting
I sometimes discover that only the central portion of the lip will become fuller, with the edges
remaining flat. In these cases I add more product to the centre of the lip at the top and bottom, and add a very small amount, around 0.5mls, to the area around the mouth, halfway between the centre of the border and the lateral edge, with more emphasis on the bottom lip, to lift the lip line. For patients with thin, 'letterbox' lips it can be difficult to get volume while the mouth is closed.
For those patients it can be helpful to show them in a mirror how their lips look fuller when they are in motion." For barcode lines, Dr Rakus says, "Fillers still achieve good results, but lasers such as Fraxel and Total FX can be highly effective in minimising fine lines and are often used in a combination treatment plan."