Aesthetic device manufacturer 3D-lipo Ltd has appointed Simon Marsh as its new head of operations.
According to the company, this comes at a time of rapid growth, and Marsh will add value and experience, steering the brand forward to become a more structured organisation.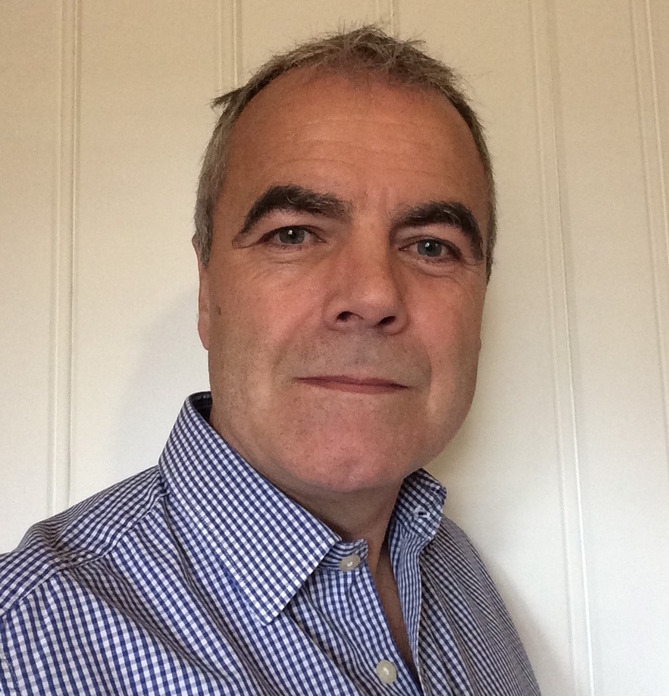 Marsh previously held the position of operations director with a leading ophthalmic lens producer, Nikon Optical UK Ltd, covering areas including customer services, production, engineering, inventory, logistics and supply chain. His responsibilities included strategic planning and implementation, goal setting and resource management, budget planning and forecasting, new product implementation and stakeholder relationship management. He also previously qualified as an optician.
"As my company grows, and also due to the increased workload and complexities of areas such as the ISO 13485 and medical registrations for our equipment, it requires the additional expertise of an operations manager that has both previous experience and a proven track record in business management," Roy Cowley, managing director at 3D-lipo Ltd, said, adding, "Running any corporation has direct transferable benefits to a new business and Simon will be focusing initially on the implementation of the ISO13485 operating procedures within all of the head office departments, an area that he has vast experience in. I look forward to working alongside him with a joint goal of taking the company to the next level!"