Training academy Acquisition Aesthetics will collaborate with Cosmetic Insure to provide a tailored and discounted insurance package for all of its graduates.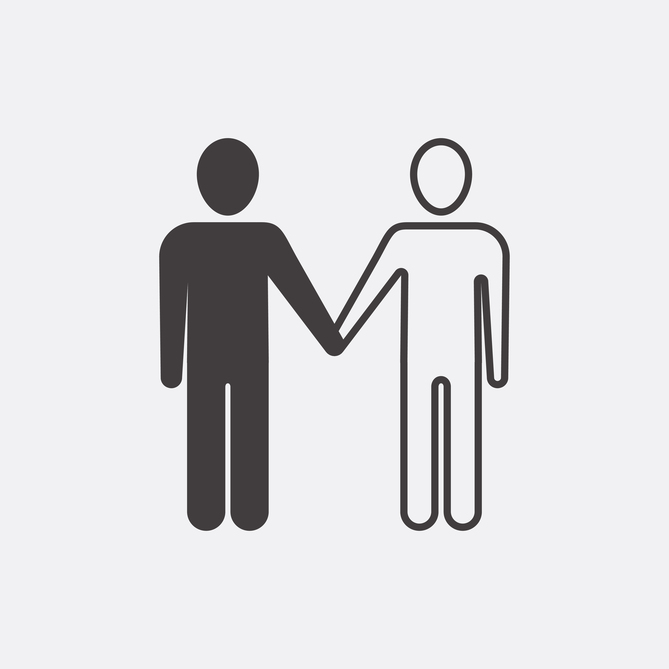 Acquisition Aesthetics is a surgeon-led facial aesthetics training academy based at the Royal College of Practitioners in London.
According to co-director Dr Priyanka Chadha, the company believes that delegates should be offered comprehensive insurance packages that match their rigorous training in aesthetic treatments, facial anatomy and potential complications.
She said, "It is essential that our delegates feel confident in their ability to deliver treatments safely."