Aesthetic distributor Advanced Esthetics Solutions has added the Bios Square Epil laser to its product offering.
The new device is a 270w long pulse alexandrite combined with a long and short pulse Nd:YAG laser with a 'square spot' head, built in smoke evacuator and a self replacement lamp system.
The device aims to provide treatments for vascular lesions, benign pigmented lesions, hair removal, non-ablative photorejuvenation, antiageing, warts and onychomycosis.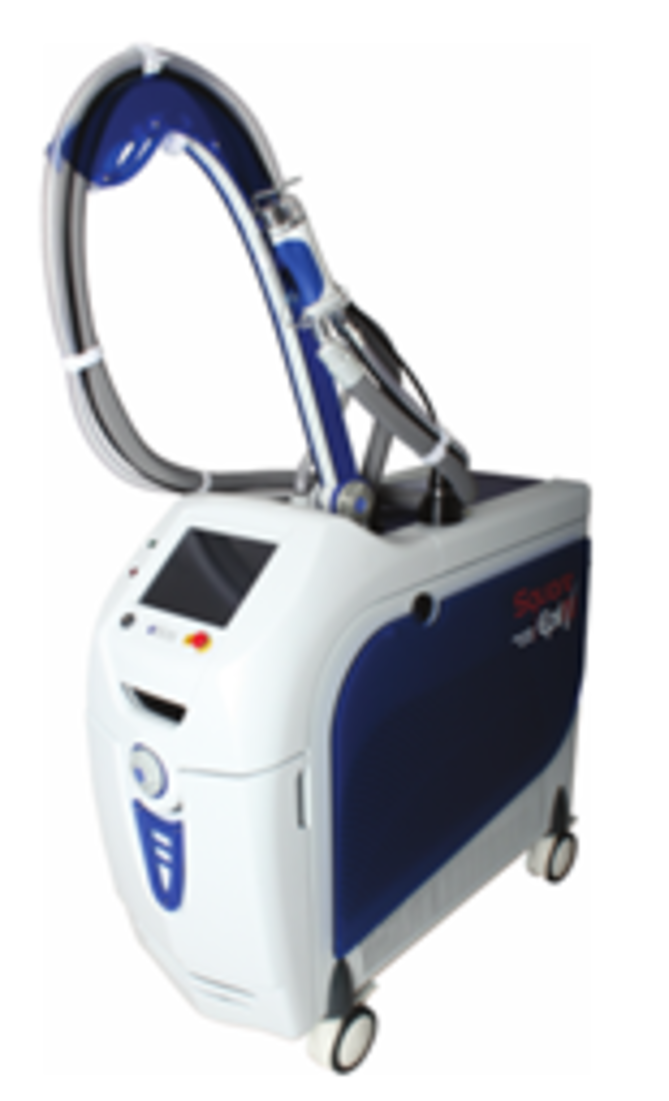 Medical director of London clinic BodyVie, Dr Andrew Weber, said that his clinic is the first in the UK to incorporate this device. He explained that he believes the device has, "Incredible versatility and is coupled with spot sizes ranging from 1mm to 30mm and the ability to fire up to three times per second."
Douglas Sykes, managing director of Advanced Esthetics Solutions, added, "The ability to change the lamp in less than one minute without the need of a call out to an engineer is truly remarkable and its ability to carry out the treatments in fraction of the time introduces back the profit margins we enjoyed years ago; the Square Epil is truly the highest return on investment on any laser out there."