Independent nurse prescriber and founder of Flawless Aesthetics and Beauty, Sarah Barker, has launched a distribution company with the aim to help small aesthetic businesses starting out in the industry.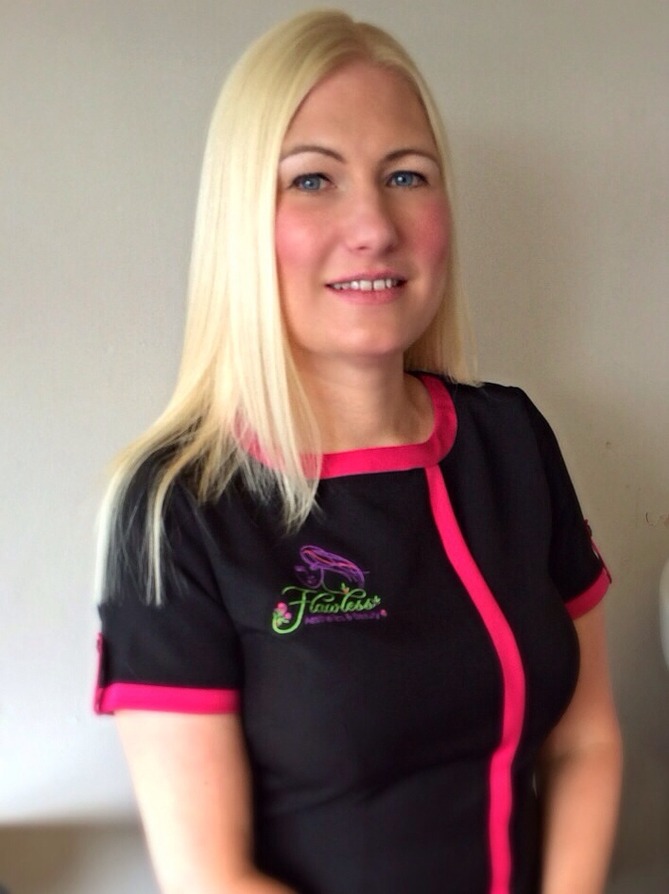 Flawless Distribution will have several different products available, including the FAB-V, the Flawless Visage, the Flawless Pen and Barker's own mineral makeup brand.
"I chose to start Flawless Aesthetics and Beauty as I struggled myself to find quality, affordable makeup and technology and want to help others who are starting out," said Barker, adding, "I'm excited because it's something a bit different from my clinical work and I'm learning a lot and trialing lots of exciting new equipment."
The FAB-V aims to treat thread veins, by using ultra-high frequency electromagnetic oscillations to heat up the thread vein and destroying it without affecting the outer layers of the skin.
The purpose of the Flawless Visage is to assess patients before offering treatments. The machine assesses skin moisture, pore size, bacteria, lines and wrinkles, oil and more and allows practitioners to use this information to provide the right products to their patients.
Flawless Distribution will also be supplying the Flawless Pen for collagen induction therapy, which aims to stimulate the skin cells to produce new collagen and can be used to improve the appearance of acne scars, hyperpigmentation, stretch marks, fine lines and wrinkles.