Medical aesthetics distributor, AestheticSource, has welcomed Archie Tashjian as its new operations manager.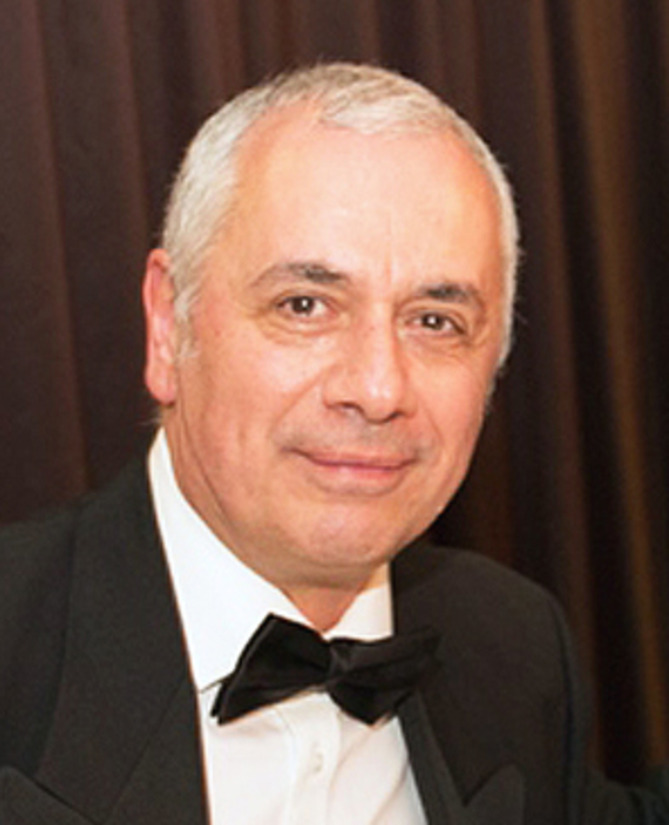 Tashjian joins the team with more than 25 years' experience in specialist information technology and 12 years' industry experience at Wigmore Medical Ltd where he worked across customer services, training and operational management.

According to AestheticSource, Tashjian will be closely involved with customer services and training departments and will also be working with the directors on international projects.
Director of AestheticSource, Lorna McDonnell-Bowes said, "We are delighted to welcome Archie to the AestheticSource family. Archie brings with him a wealth of knowledge and experience built up over many years of IT and operational experience, which will help us move forward to the next stage of business growth."