Skincare developer Alumier Labs UK has launched a new serum that aims to brighten the skin's complexion and reduce the appearance of hyperpigmentation.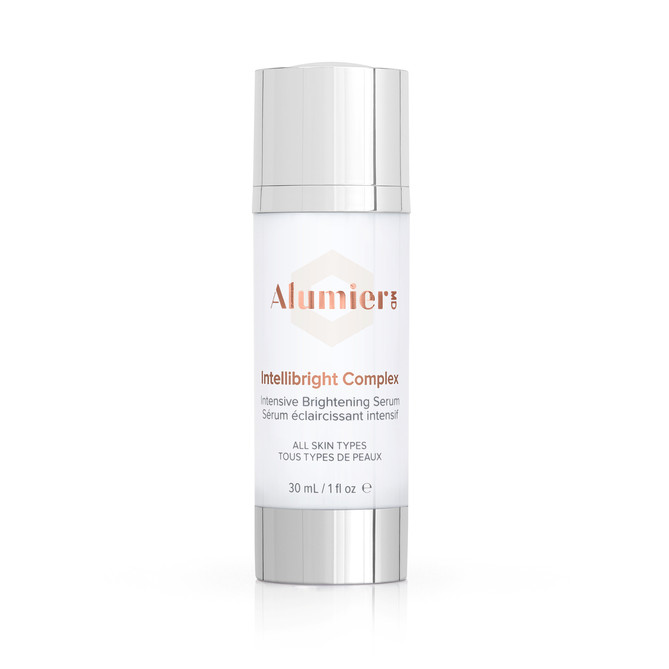 According to Alumier, the Intellibright Complex contains Azelaic acid, kojic acid, licorice and niacinamide (vitamin B3) that work to enhance brightening results and create resistance to new pigment formation.

Marketing manager at Alumier Labs UK, Samantha Summerfield, said, "Intellibright Complex works intelligently in the lower layers of the skin to dramatically brighten complexion. With a high concentrate of kojic acid, it will break down existing pigmentation, which can stain skin cells without the aggravation associated with hydroquinone."
Summerfield added, "The Intellibright Complex will add an additional dimension of lightening and brightening to any professional treatment which will help ageing complexions and post inflammatory pigmentation especially from acne."
According to the company, for best results the Intellibright Complex should be used with either Alumier's AHA Renewal Serum or the Retinol Resurfacing Serums, which aim to enhance exfoliation of existing dark spots.