Dr Simon Ravichandran outlines the highlights of the Association of Scottish Aesthetic Practitioners meeting in Glasgow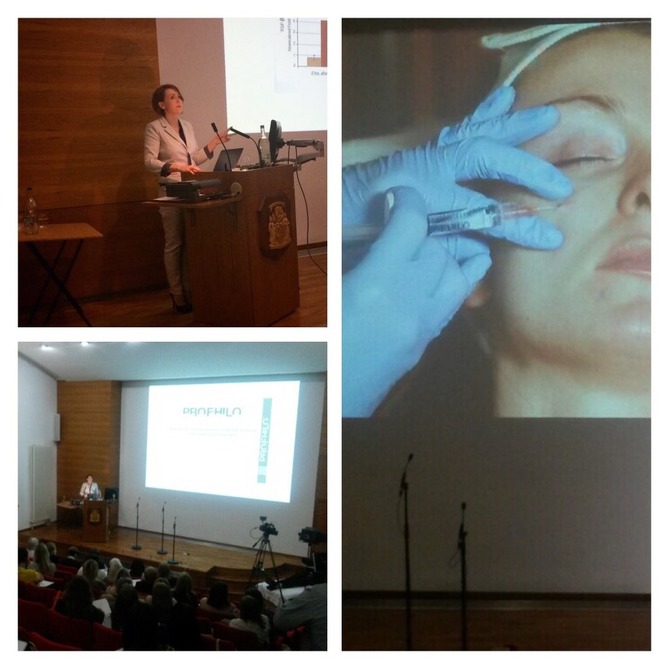 This May the 6th and 7th saw the 5th annual conference of the Association of Scottish Aesthetic Practitioners (ASAP), and it's return to the Royal College of Physicians and Surgeons in Glasgow. This conference has been growing year on year and has established itself as a vital source of education and networking for practitioners in Scotland and the North of England.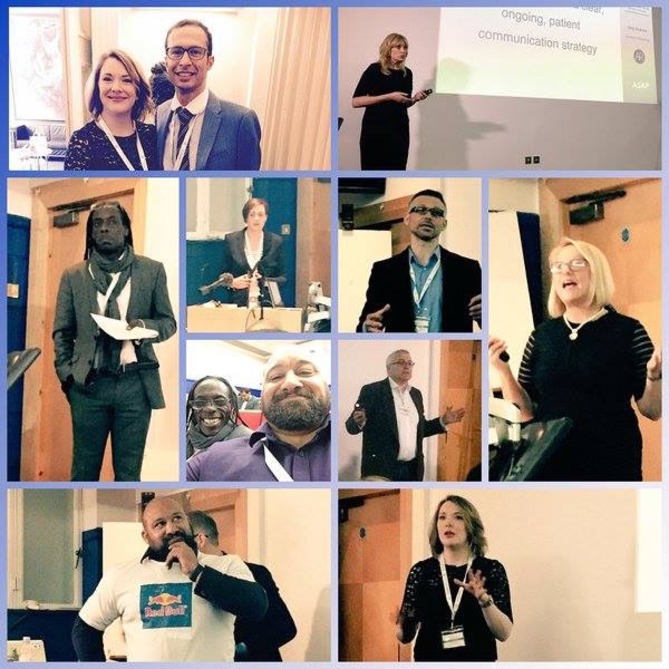 Friday consisted of a series of business workshops hosted by the Aesthetic Business Network. The topics on the agenda included how to develop USPs, how to market and use social media, the value of brand development and compliance issues in aesthetic businesses. All of the talks were aimed specifically to help the delegates understand how to view the new Scottish Regulations as an opportunity to grow and differentiate themselves from their competitors, rather than be faced with hurdles and restrictions. One delegate said that initially she was disheartened and overwhelmed by the regulatory process, but after the seminars felt positive about moving forward and using the system to develop her business and brand.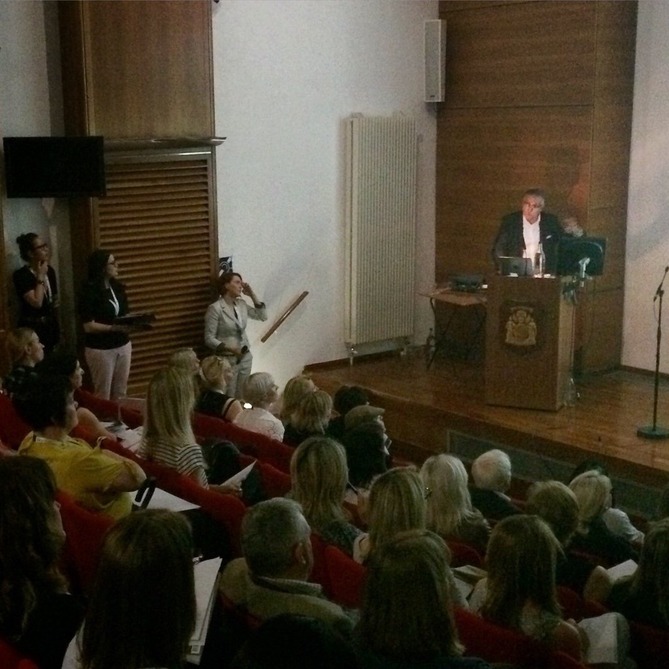 Running alongside the business workshop was a series of clinical masterclasses hosted by Merz Aesthetics, Intraline, Invasix, Image and Rosmetics that were well received, giving the delegates the chance to get up close and personal with high-profile speakers.
Saturday was the exhibition and plenary session day with four sessions featured in the programme. Mr Dalvi Humzah and Dr Vincent Wong led the first session of the day, and discussed the anatomy relevant to aesthetic treatments and the male consultation process. The second session was based on complications and involved an insightful presentation by aesthetic nurse prescriber Linda Mather on the effect a complication can have on a practitioner. Each panel member then presented a complication that they have dealt with and an informative discussion took place regarding the avoidance and management of complications that can occur. The third session focused on introducing new technologies into the clinic and the final session was the ASAP injectable masterclass, featuring live demonstrations in thread lifting with Dr Aamer Khan, and dermal filler demonstrations with Mr Dalvi Humzah and Dr Vincent Wong.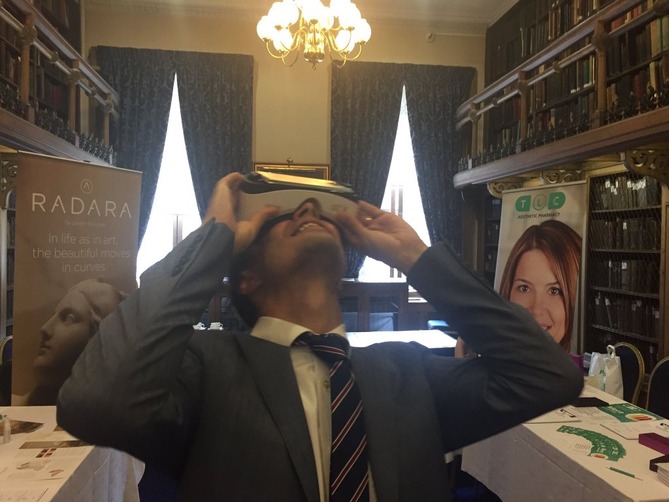 The turn out for the event was great and sitting at the back it was easy to see how informative the delegates found the event, with a great many delegates furiously writing notes through the presentations. Planning is already underway for 2017 with plans for a new venue and an expanded agenda to make sure everyone gets as much value as possible from the event!