The chair of the British Association of Cosmetic Nurses (BACN), Sharon Bennett, has released a statement regarding today's launch of the Joint Council for Cosmetic Practitioners (JCCP) and the Cosmetic Practice Standards Authority (CPSA).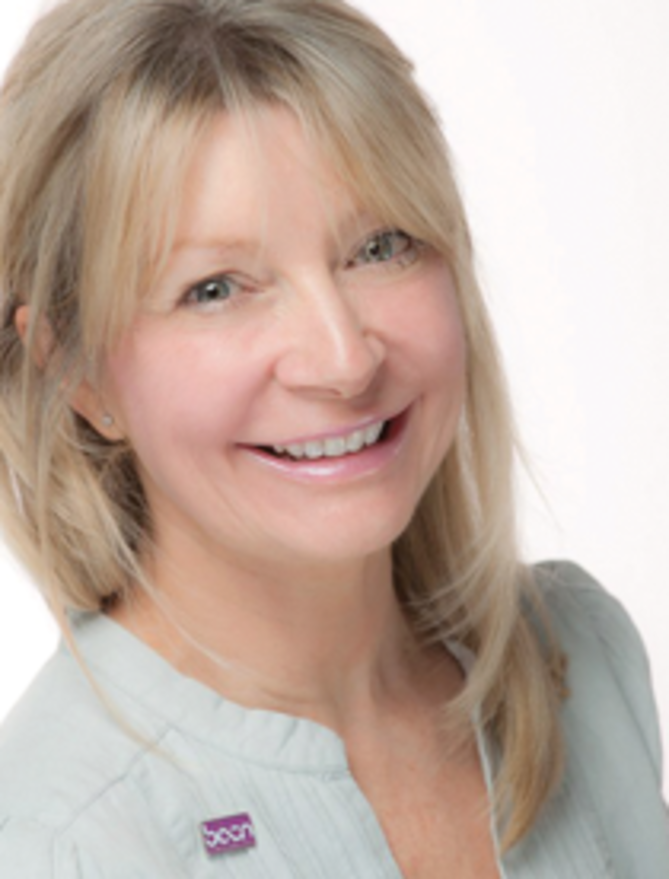 The statement stated, "There seems to be a blur or a misunderstanding between the BACN as an organisation and the organisation and work undertaken by the JCCP and CPSA. Whether anyone joins the JCCP, or any other register, makes no difference to the work of the BACN. The BACN supports anything or anyone that looks to clean up our industry."
Bennett goes on to reiterate that although the JCCP is a voluntary register and no one has to join, she encourages people to look at the whole cosmetic arena picture and think more openly in regards to it.
Bennett added in her statement, "I love the BACN, I love cosmetic practice and I do not support the fact that a beauty therapist can pick up a syringe. But, I am not having panic attacks about it now as I used to. I feel that at least there is something starting which can potentially develop some form of control where there is absolutely none, and change will come about."
In regards to the future of the JCCP, Bennett said,"It is my understanding that the JCCP will be publishing in the next few weeks a detailed memorandum agreed with the General Medical Council (GMC) over joint working and recognition of the CPSA standards and the Joint JCCP/CPSA Code of Practice. Negotiations are currently taking place with all the Professional Statutory Regulatory Bodies to follow the GMC model."
Aesthetics has been informed by Chair of the JCCP, David Sines that the online portal for joining the register will be available from March 5.
The full statement can be viewed on the BACN website.