A February roundup of the latest news and events from the British Association of Cosmetic Nurses
BACN REGIONAL LEADER MEETING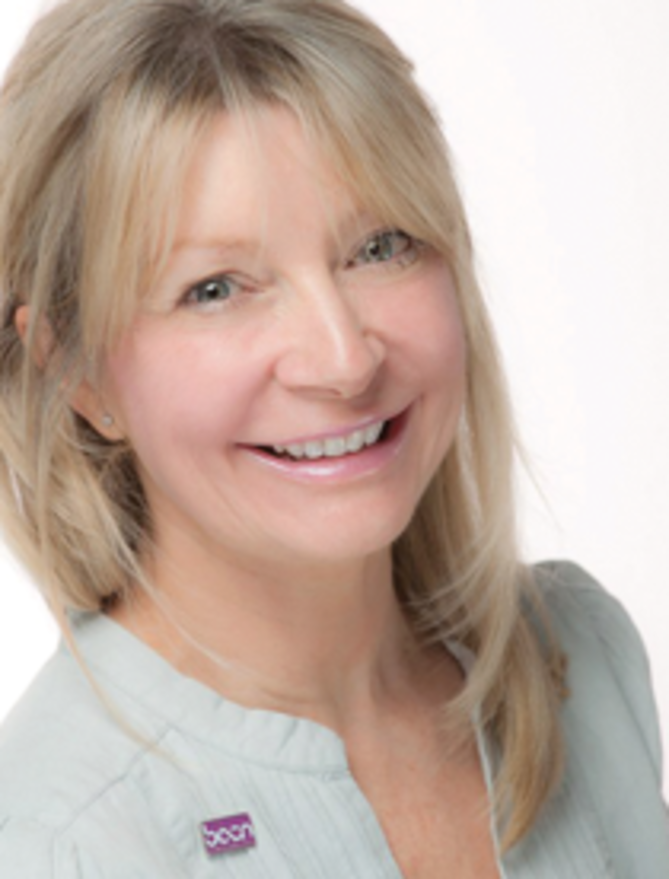 The BACN HQ team, Paul Burgess MBE – BACN CEO, Sharon Bennett – BACN Chair and the BACN Regional Leaders, met in London in January to evaluate the BACN events to ensure they grow and become more successful. The different BACN regions, from Scotland to the South Coast were each represented, and Tara Glover, the BACN events manager led the meeting, working with Regional Leaders to confirm dates and agendas. More information will be available to BACN members in the next newsletter. Many forthcoming events are now on the website to book onto, which can be accessed at www.bacn.org.uk/events. Following the meeting, Sharon Bennett informed members that, "The Regional Leaders are here for all the members. They work so hard outside of their clinic and family hours for us all. Make 2018 the year when you attend your regional meetings – they are fabulous opportunities to have your say, engage in peer-group learning, discover case studies, learn new tricks and make new friends."
REGULATIONS
The BACN's position on regulation is that the association will continue to work hard towards, and campaign for, higher level aesthetic treatments to only be carried out by medical professionals. The BACN will continue to represent nurses in all major policy areas including regulation and standards. It will engage with the existing public registers and those bodies developing public registers and standards. Without representation, the BACN has no voice.
BACN START-UP PROGRAMME
Representatives of the BACN met with interested partners to look at launching the BACN Start-up Programme by April, an initiative where nurses new to aesthetics can attend formal introduction sessions on entering aesthetics, with tips, information and advice before starting their new venture. With more nurses than ever enquiring about setting up businesses, this is a reaction of the increasing interest and demand for a structured session.
More info can be found by contacting Gareth Lewis, BACN Membership Manager, at glewis@bacn.org.uk.
This column is written and supported by the BACN