A roundup of the latest news and events from the British Association of Cosmetic Nurses.
AESTHETICS AWARDS
The BACN (working with Hamilton Fraser Cosmetic Insurance) is extremely proud to be a finalist for the PHI Clinic Award for Professional Initiative of the Year, specifically for our GDPR Campaign and Roadshow that was delivered to all nurse members. It's a fantastic achievement for us to be finalists, and working with Hamilton Fraser ensured we had resources and expertise for what was a real issue for members at the beginning of 2018. We are looking forward to the awards evening and celebrating excellence within aesthetics.
BACN CONFERENCE
There are just a few BACN Workshops and Masterclass tickets remaining for our Autumn Aesthetic Conference. With a varied agenda of workshops, our Masterclass will be delivered by Dr Wolfgang Redka-Swoboda, consultant and scientific director for Teoxane Germany. Two main topics will be covered: The Secret of Projection and Extension, and The Redka- Galadari Point, a Safe and Effective Access for a Full-Face Treatment with HA Fillers. On our main conference day on November 9, our agenda will focus on 'The Science, The Art, The Ethics – Understanding Today's Aesthetic Nursing Practice'. Nurses will be leading sessions delivered by BACN sponsors and there will be a number of issues discussed, including blindness and visual disturbance following dermal fillers, safeguarding in modern aesthetic practice, and ANP prescribing. Full agendas for both days can be found on the BACN website.
CALLING ALL BACN MEMBERS
We are sharing more and more content across our social media pages to show everyone what our BACN members are up to, and we would love to see what you're doing too. You can send images/videos from your clinic, photos from days out/events, insights into aesthetics and behind the scenes shots of a 'day in the life' of a BACN member. If you would like to get involved, tag @BACNurses in your posts and email us content that can be shared. We want to showcase the knowledge and experience our BACN members have. Get in touch if you want to get involved!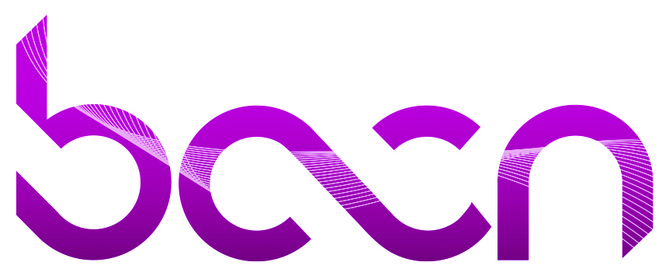 This column is written and supported by the BACN.