A roundup of the latest news and events from the British Association of Cosmetic Nurses
RECORD-BREAKING BACN CONFERENCE 2016
Almost 300 nurses and 50 exhibitors attended the BACN Autumn Aesthetic Conference 2016 in September, which is the best turnout to date. There were lots of new faces amongst delegates, speakers and exhibitors and, alongside excellent clinical treatment demonstrations, there were some great new areas for discussion, including; the psychology involved in patients seeking treatments, a new business support programme for aesthetic practitioners, and the latest updates on regulation within the industry.
NEW BACN BOARD MEMBERS
The BACN has appointed two new members to its Management Committee as it looks to expand its range of expertise and provide support to its members in some key new areas. Jenny Pabila, a PR/marketing and promotion consultant, with direct experience of the aesthetics industry, has joined to lead on all aspects of developing social media platforms to promote the BACN and improve the communication links with its members. Anna Baker, an aesthetic and dermatology nurse prescriber, has also joined, reinforcing the strong nursing presence on the Management Committee.
DATES FOR YOUR DIARY
11th Nov: Wales and South West Meeting, Bristol
14th Nov: London, East Anglia & South East Group Meeting, London
21st Nov: South Coast Group Meeting, Southampton
25th Nov: North West Group Meeting, Manchester
28th Nov: Ireland Group Meeting, Dublin
2nd Dec: Central Group Meeting, Birmingham
5th Dec: Scotland Group Meeting, Edinburgh
MEET A MEMBER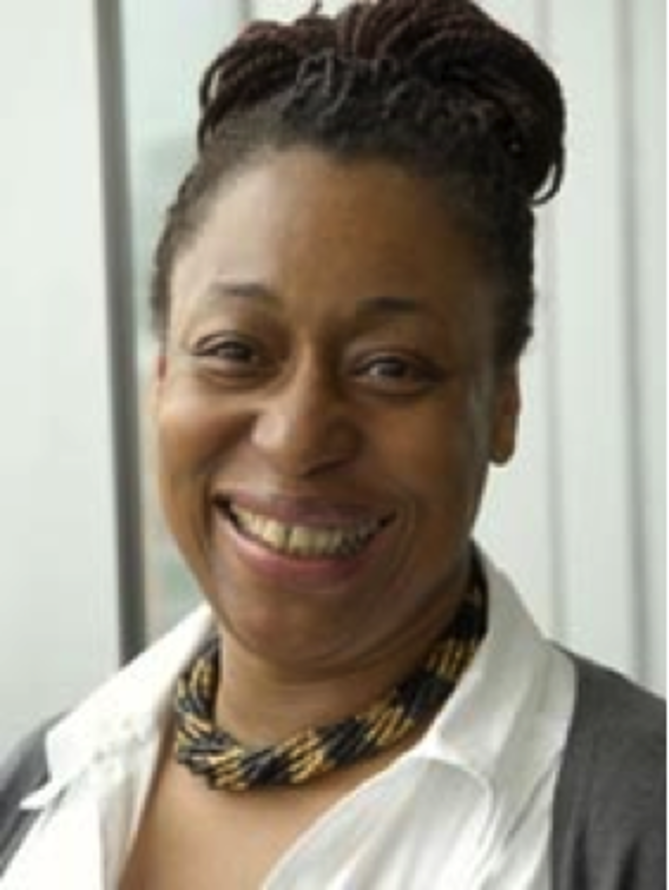 Sharron Brown is the BACN board secretary and a clinical nurse specialist based at Chelsea and Westminster Hospital in London. She is also joint lead for the BACN's participation in the NMC revalidation pilot, working hard to support nurses who do not work in traditional NHS structures. Brown is also involved in lecturing, teaching and training, and has contributed to scientific publications.
This column is written and supported by the BACN