A roundup of the latest news and events from the British Association of Cosmetic Nurses
AUTUMN AESTHETIC CONFERENCE
'Sharing our Vision, Shaping the Future' Friday 15 & Saturday 16 September Birmingham International Convention Centre
After an amazing event in 2016, the BACN has extended its Annual Conference to a two-day event. The Friday programme will include six workshop sessions and an exhibitors/delegates welcome get-together, while the Saturday programme will showcase the best speakers and developments in the industry.
2016 was a sell-out event with 300 delegates and 50 exhibitors, so we aim to improve on this even more for 2017!
This event is primarily for BACN members but packages are available for non-members. Details regarding the programme and exhibitor packages will be available from April 1, so make sure you book soon. We have already received many repeat bookings from 2016!
Delegate Bookings: Please book through the BACN Conference Events Page. Exhibitor Bookings: conference@bacn.org.uk
BACN MEMBERSHIP
The BACN Membership year runs from April 1 2017 to March 31 2018. 2016-17 was a record year for the BACN, which is approaching 700 members and is growing at around 30 new members a month.
With growth comes change and there are many new initiatives and services being launched in conjunction with our amazing strategic partners: Allergan, Galderma, Church Pharmacy, Hamilton Fraser Cosmetic Insurance, AlumierMD, AestheticSource, Cynosure UK, Teoxane, Sinclair Pharma, Merz Aesthetics and Healthxchange.
Look out for the new 'BACN Mentoring Programme', education/training events and our 'Campaign' themes for 2017, working with partners who share our vision.
BACN AND REGULATION
The BACN members are passionate about regulation and patient safety. 2017 sees the launch of the new Joint Council for Cosmetic Practitioners (JCCP) which has generated much debate. The BACN is consulting its members on all aspects of the JCCP and will review the results of this survey in April.
MEET A MEMBER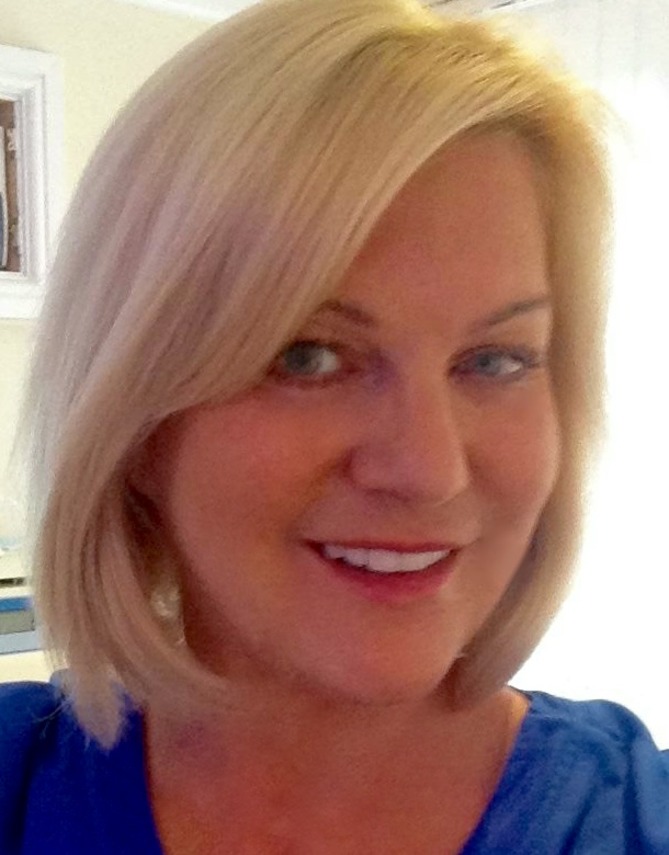 Jane Laferla is an independent nurse prescriber and BACN regional lead for Wales. Her nursing experience spans over 30 years, having worked in the esthetic field since 2006.
Laferla offers training, supervision and mentorship to newly-qualified aesthetic practitioners and is currently spearheading a BACN Mentoring programme due to be launched soon.
Come and see us on Stand 62 at ACE 2017!
This column is written and supported by the BACN