A roundup of the latest news and events from the British Association of Cosmetic Nurses
CADAVER TRAINING
The BACN has entered into a partnership with the London Medical Education Academy to offer discounted Facial Anatomy Cadaver training for its members, with interactive sessions on dissection and injection.
BACN members can book onto these courses through the website, and we are piloting two dates in Nottingham on June 22 and July 31. Spaces are filling quickly, and are exclusive to BACN members.
SHADOWING PROGRAMME
The BACN has also started offering our new Shadowing Programme for members wishing to observe treatments by experienced practitioners within the mentor's clinic setting. We now have more than 20 BACN mentors around the country that are able to offer this service. BACN members can contact head office at sgreenan@bacn.org.uk if they are interested in finding out more.
BACN CONFERENCE 2017
Our conference is open for booking! We have also announced our first speakers for the main conference on September 16 in Birmingham at the ICC. We are proud to announce that Dr Tapan Patel, Dr Kate Goldie, and independent nurse prescriber Melanie Recchia will be presenting during the day.
There will be more speakers announced in the coming weeks, and booking for our Workshops and Drinks Reception on Friday 15 September will be open imminently. With 75% of the exhibition space already occupied, remaining exhibitor space is now limited. To book, contact conference@bacn.org.uk
BACN SUMMER MEETINGS
Glasgow: June 5
Leeds: June 12 – special morning session with Sinclair Pharma, open to all nurses.
There are a number of BACN local meetings taking place throughout the year – get in touch with your regional leader to find out more.
MEET A MEMBER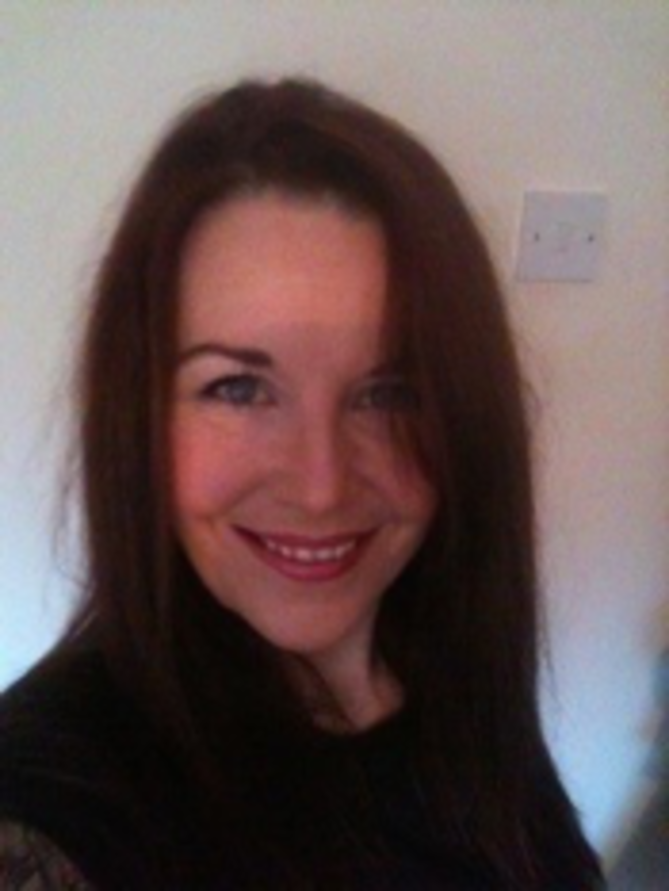 Adele Dean is an independent nurse prescriber and has been a nurse for more than 30 years.
Adele is committed to patient safety with a focus on holistic individual patient needs and quality treatments.
She has worked in aesthetics for the last two years, and is currently the BACN Regional Leader for central England.
Adele is continually learning, and values the BACN for its emphasis on patient safety and vast support to members. This column is written and supported by the BACN.
This column is written and supported by the BACN.