The British Association of Sclerotherapists (BAS) has announced that its annual conference for 2018 will take place on May 15.
The meeting will take place in the same location as last year, the Dorney Lake Conference Centre, near Windsor. Delegates will watch presentations from what the association describes as the 'UK's most experienced practitioners'.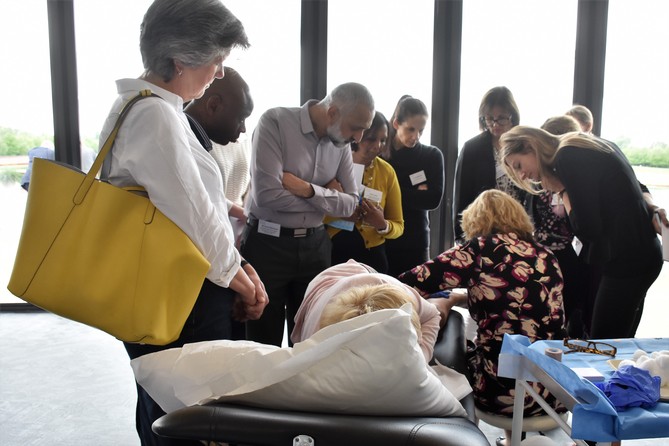 Dr Martyn King, BAS board member and aesthetic practitioner, said, "In the past we've held meetings every two years, but the 2017 meeting was so successful that we are breaking with tradition to hold another conference next year. Dorney Lake is a beautiful venue, and so close to Heathrow, meaning that we were well supported by delegates from Scotland and Ireland."
He continued, "Many people say that the opportunity to network with peers is invaluable and, as well as hearing fascinating speakers, delegates will gain from chatting with sponsors and seeing various new sclerotherapy products."
Discounts are available for members of the BAS, the British Association of Cosmetic Nurses (BACN) and the Aesthetic Complications Expert (ACE) Group. The meeting will be CPD certified and certificates will be provided.