Adverse events from the use of dermal fillers are being reported at three per 1,000 treatments, according to data collected from members of the British College of Aesthetic Medicine (BCAM).
The data comes from the latest Annual National Audit provided by BCAM, which reviewed more than 22,000 dermal filler treatment sessions through a pooled survey of 240 doctors.
Out of these procedures, more than 60 individual adverse events were described, although according to BCAM, the vast majority of these were minor, such as bruising or an insufficient aesthetic result. A total of six incidents, which were described as either vascular occlusions, compression or compromise. Of these four followed lip treatments and the remaining two related to dermal filler treatment to the nasolabial folds. In each case described, the aesthetic doctor reported full resolution with no long-term adverse outcome.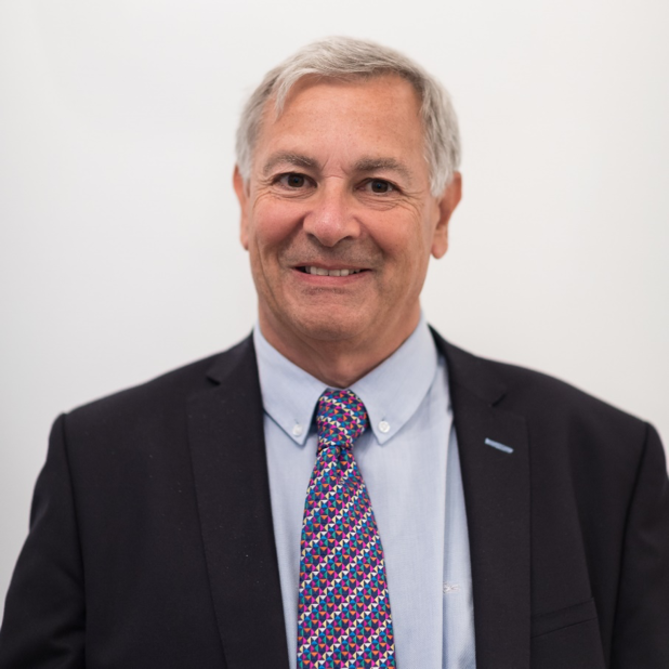 BCAM board member and clinical lead of the Annual National Audit, Dr Paul Myers, said, "This information is particularly helpful to the BCAM board in terms of future instruction education and support of members. In terms of prevalence of adverse events the use of dermal fillers appears very safe with the adverse event rate being reported at only three per 1,000 treatments."
The review also reported on botulinum toxin treatments, stating that more than 24,000 individual sessions were performed by the 240 BCAM members 2017. There were 45 adverse events reported, although this included minor problems such as bruising or inadequate efficacy following the treatment with the occasional eyelid or brow ptosis, or poor aesthetic result.
Dr Myers added, "While minor adverse events were occasionally reported, botulinum toxin treatments appear reassuringly safe, with more than 90% of respondents reported no adverse events at all. This represents a reassuringly low level of problems with this treatment, the prevalence being less than two per 1,000 treatments! It should also be mentioned that there were no major adverse events following toxin treatment, reported by any doctor."
There were just over 10,000 individual laser treatments featured in the review, which were not deemed as popular as treatments such as botulinum toxin, dermal fillers, chemical peels, mesotherapy or platelet rich plasma.
There were only five incidents of adverse events reported following laser by all the respondents, with the majority being minor incidents such as bruising or minor pigmentation changes.
Dr Myers said information from this audit will help BCAM to determine future education topics to further support its members.
"One of the most important functions of the annual clinical review, is to encourage aesthetic doctors to record their workload and the quality of the clinical services they are providing. This enables them to look at their own data and compare it with the pooled data provided, for example in the prevalence of adverse events. The availability of the annual clinical review provides powerful information about the clinical work undertaken by aesthetic doctors, and in particular emphasises the relative safety of the treatments provided."
BCAM hopes to discuss its Annual Audit with its members in more detail at its annual conference in September 22 at Church House Westminster, London.