Aesthetic distributor Cambridge Stratum has appointed Kayley Allpress as its marketing executive and Yasmine Jennings as its marketing assistant.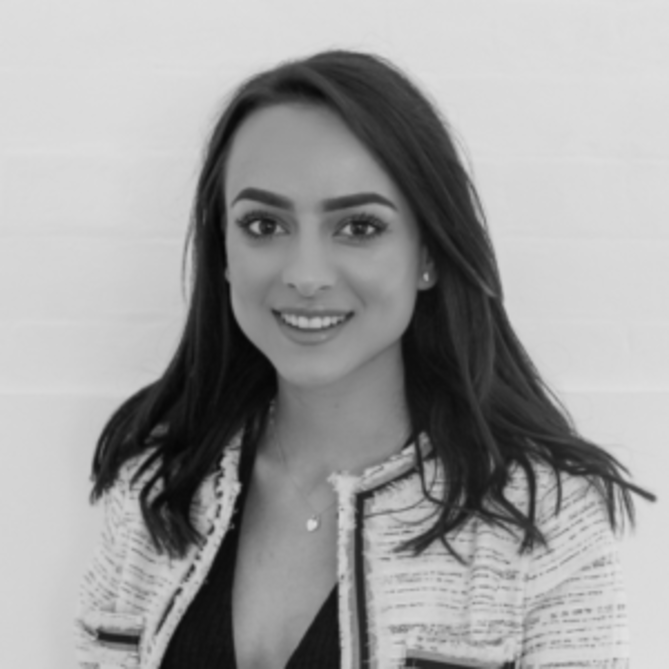 Allpress is responsible for the marketing of all Cambridge Stratum's portfolio, as well as creating social media campaigns to generate stronger brand awareness online and is also the main contact for all PR enquiries.
As marketing assistant, Jennings will work alongside Allpress to help deliver marketing objectives, including blog posts, social media campaigns and events.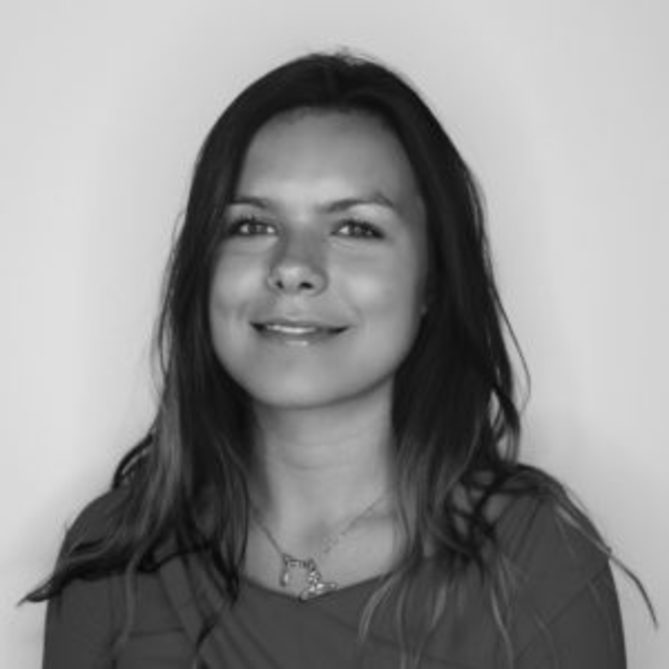 "Following a year of business growth, we really felt the need to increase our marketing efforts, especially after the success of our Stratum Synergy," said John Culbert, CEO of Cambridge Stratum. He added, "Kayley has a marketing and PR background in health and is really helping to build our social media presence which historically has been quite sparse. Yasmine has recently completed her A Levels, and thoroughly enjoyed social media marketing during her work experience. She is a vibrant addition to the company, constantly delivering fresh ideas, and I cannot wait to see where the new team takes us."