Aesthetic sales and business professional Caroline Gwilliam has become ABC Laser's head of surgical division, UK and Ireland.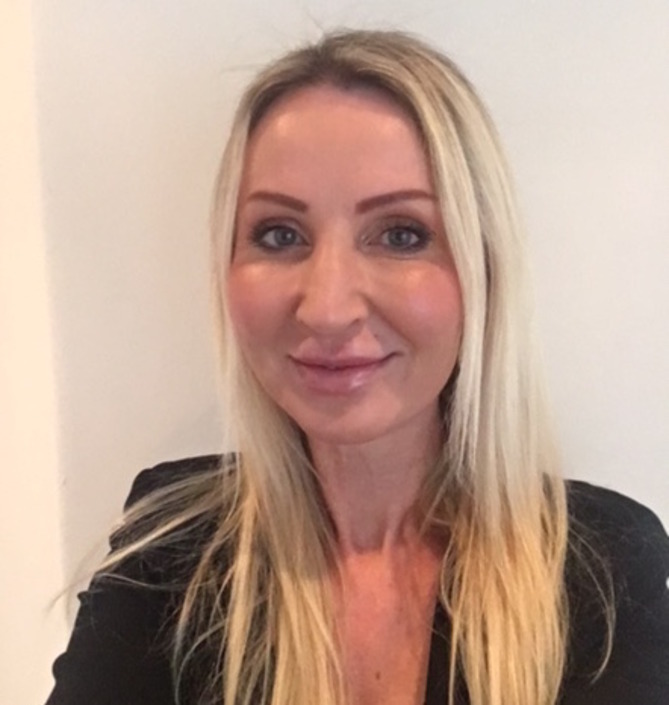 Gwilliam will bring 18 years of experience in the pharmaceutical and medical device sectors across different specialities.
She will help launch FemiLift, a CO2 device for feminine concerns such as stress urinary incontinence, atrophy and recurring infections; LipoLife, a platform for laser-assisted liposuction, skin tightening and fat grafting; and VascuLife, a robotic solution for varicose veins.
Gwilliam said, "I am delighted to join the ABC Lasers and ALMA family; an international surgical and aesthetic manufacturer of energy-based solutions in surgery and aesthetics. I've recently spent time in Israel being trained in the technology and I am looking forward to successfully launching the product range to our UK practitioners." ABC Lasers was recently awarded the ALMA Excellence Award for the top sales in Europe.
This award was presented to ABC Lasers by ALMA Lasers at its European distributors meeting, which took place during the 20th International Master Course on Aging Science (IMCAS) conference in Paris. Guy Goudsmit, managing director of ABC Lasers said, "This award is extremely well deserved by the UK team and I want to thank them all for an outstanding achievement. I'd like to extend a warm thanks to our loyal clientele who have helped promote Soprano Platinum, Harmony PRO and Accent, making these brands the commodity and success they are today."