On the evening of December 8, guests were welcomed with champagne and canapés to learn about the Cellcosmet and Cellmen range at EF MEDISPA in Bristol.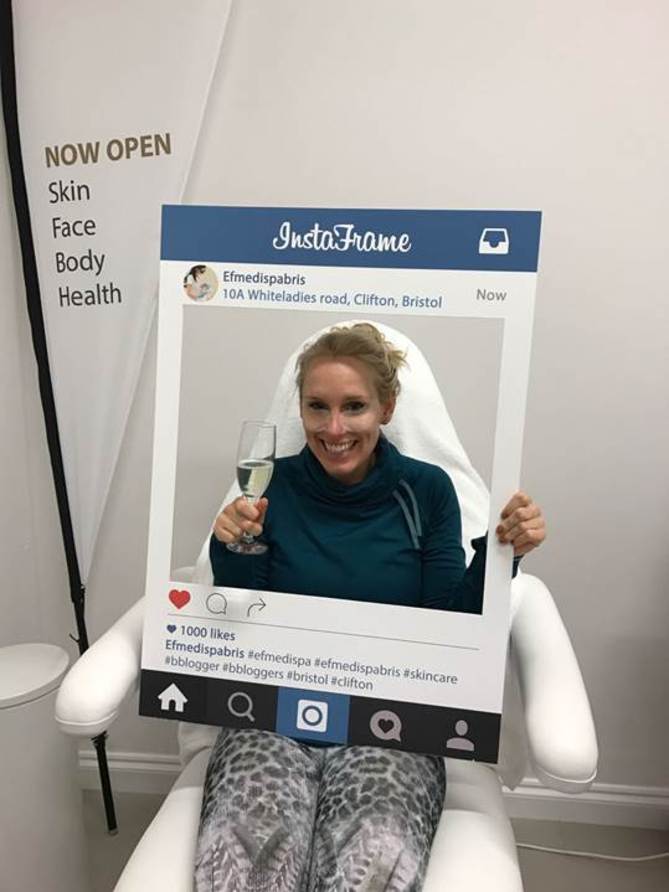 Elena Hunt, the owner of the Bristol franchise of EF MEDISPA, ran the launch along with Cellcosmet head of education Sharon Alleary, who engaged in a question and answer session with guests.
They explained that Cellcosmet and Cellmen are Swiss skincare ranges that are specifically designed to combat the effects of ageing and help maintain the appearance of young, firm and revitalised skin.
After the talks, guests were able to experience one of the Cellcosmet mini facials.
Hunt said, "We are delighted to be introducing Cellcosmet signature facials to our portfolio of advanced beauty treatments tailored to the needs of the individual. As a fan of the Cellcosmet product range I'm sure the treatments will be popular for those seeking state of art skin treatments."