Aesthetic distributor Harpar Grace has been appointed as the UK and Ireland distributor of the French bespoke skincare range CODAGE.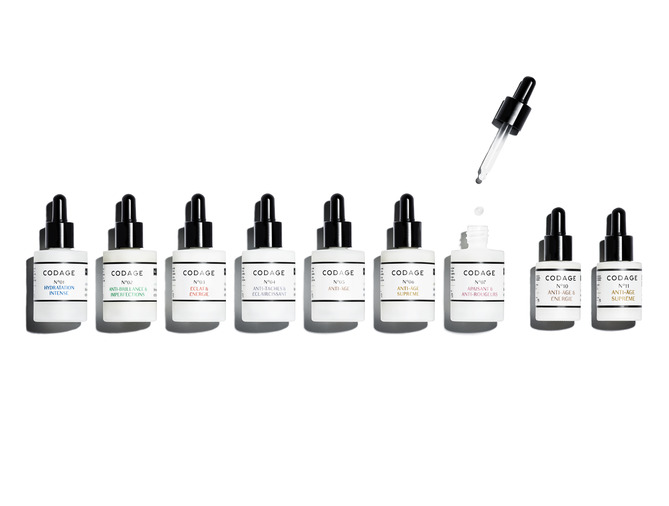 CODAGE, founded in Paris in 2010 by Julien and Amandine Azencott, is a customised skincare range, tailored to each patient's specific needs.
Inspired by the periodic table of elements, each product prescribes is made up of 'nutri-elements' – a cocktail of up to three active ingredients. Each formula is said to provide optimal effectiveness by responding to each skin issue.
Every patient is directed towards a prescription that satisfies all of his or her skin's needs, taking into account both its primary and occasional needs related to the constant changes of modern life.
Founder and director of Harpar Grace, Alana Chalmers, said, "CODAGE is an exciting brand to work with – especially with all the opportunity within the professional aesthetic sector as a customised formulation offering with the reassurance of efficacy for the aesthetic sector. CODAGE really offers a luxury, upmarket professional skincare concept, which is perfect for the new generation medi-aesthetic clinic concept without compromising on results."