Aesthetic training provider Cosmetic Courses is introducing online mentoring sessions for delegates.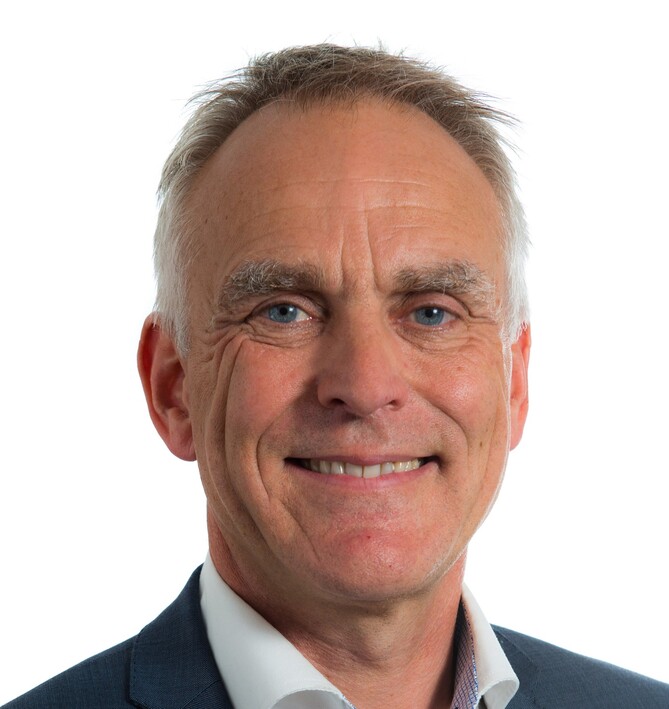 The company says it wants to support new practitioners who may have found the COVID-19 break from practice daunting.
Delegates will be able to schedule 45 minute calls with one of the Cosmetic Courses trainers, where they can discuss injection techniques, product selection and other clinical aspects, as well as business and marketing advice.
Director of Cosmetic Courses, consultant plastic surgeon Mr Adrian Richards, said, "At Cosmetic Courses we pride ourselves on the support we give to our delegates. Due to the current climate this has encouraged us to look at alternative ways to continue to provide the high level of support we have become known for. We are excited to be launching the online injectable mentoring and encourage all those who feel they need a helping hand or guidance in getting back into practice to get in contact with us."