The leading conference and exhibition in the aesthetics sector is set to be held on April 28 and 29.
The Aesthetics Conference and Exhibition (ACE) 2018 programme provides an extensive and interactive range of educational sessions that is suitable for aesthetic professionals at each stage of their career. Delegates will be able to join expert speakers, innovative manufacturers, suppliers and distributors at this varied educational medical aesthetic programme.

Educational sessions will be available through the 17 Expert Clinic sessions, 12 Masterclasses and 18 Business Track sessions, as well as the brand new Elite Training Experience, featuring taster training sessions from leading training providers in the specialty.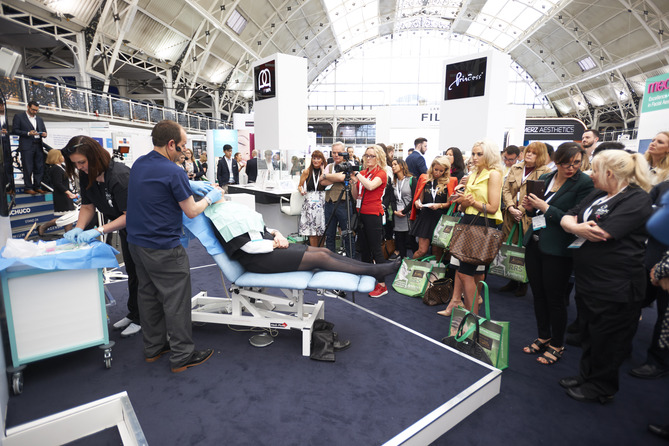 In the Expert Clinic, you can attend practical workshops and watch live demonstrations from KOLs and expert aesthetic practitioners on a variety of topics, from injectables to skin peels.
Masterclasses offer the opportunity to learn from renowned practitioners demonstrating their methods in utilising the latest treatments and products.
You can learn about how to enhance patient experience in your clinic from the Business Track sessions, receiving tips from presentations on a range of topics, including: PR, marketing, VAT, insurance, patient experience and retention, among others.
By booking the new Elite Training Experience, which features four three-hour taster training sessions with either Dalvi Humzah Aesthetic Training with Mr Dalvi Humzah and faculty, Academy 102 with Dr Tapan Patel, Medics Direct Training with Dr Kate Goldie and RA Academy with Dr Raj Acquilla.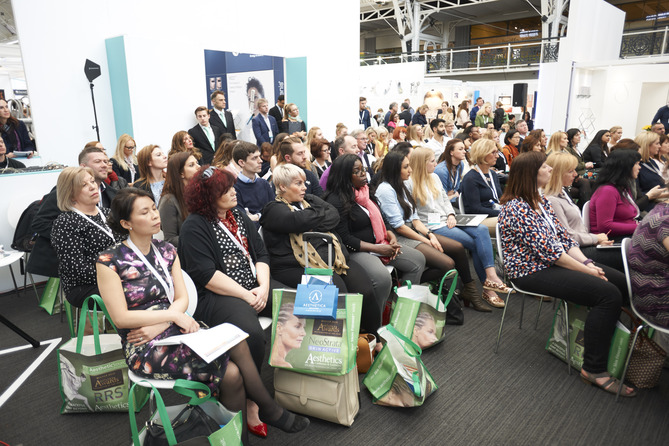 There are a few simple steps to take to create your own individualised agenda at the conference:
First go to the ACE 2018 website

and update your details to register for FREE.



Browse what's on offer by clicking the 'Programme' tab on the website

Make your own individualised agenda. To do this, simply select the sessions in the programme that are of interest to you and click on the 'Add to My Agenda' button on the top right corner on of the webpage. The 'My Agenda' function allows you to create a specialised programme of all your favourite sessions to help you plan your visit.

Once you have selected all the sessions you wish to attend, you can view your personalised agenda plan for ACE 2018 by clicking 'View My Agenda'

Make the most of this by either printing this out, or through viewing it any time digitally by logging into the website.

Please note that adding sessions to your agenda does not guarantee a booking or reserve you a position. Sessions in the Masterclass, Expert Clinic and Business Track agendas are on a first come, first serve basis, so do allow plenty of time to arrive early on the day.

Visit the Aesthetics Conference page to register for ACE 2018.