Aesthetic technology manufacturer Cutera is hosting an event with a CPD-approved agenda on September 27.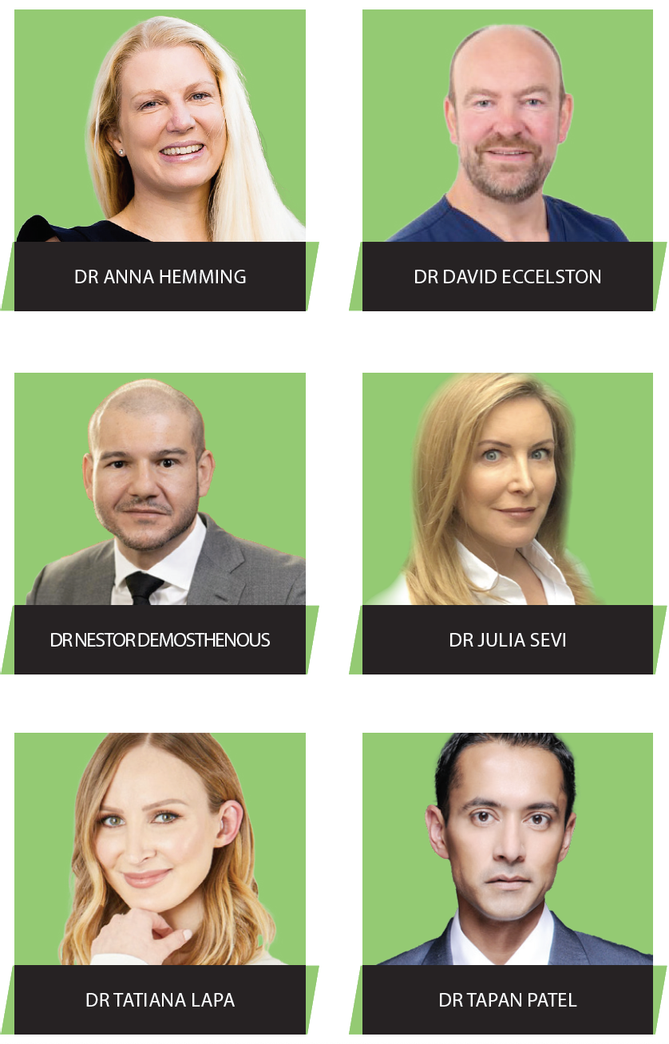 The event will be a learning and networking experience focused on trending discussion points from within the aesthetics specialty, with topics to be announced soon.
The speakers at the event include aesthetic practitioners Dr Anna Hemming, Dr David Eccleston, Dr Nestor Demosthenous, Dr Julia Sevi, Dr Tatiana Lapa, Dr Tapan Patel and business coach Alan Adams. The event will take place at the Castle Hotel Windsor at 10am GMT.
You can register for the event through the Cutera website by clicking here.