Aesthetic practitioner Dr Tijion Esho has developed a range of topical lip products with skincare company DECIEM.
The three products in the range are, ESHO Sculpt; which aims to enhance lip shape and volume; ESHO Pause, which is said to encourage lip volume and maintain its appearance for longer in between lip filler injections; and ESHO Drench, which is targeted at dry lips and is said to hydrate them with immediate effect.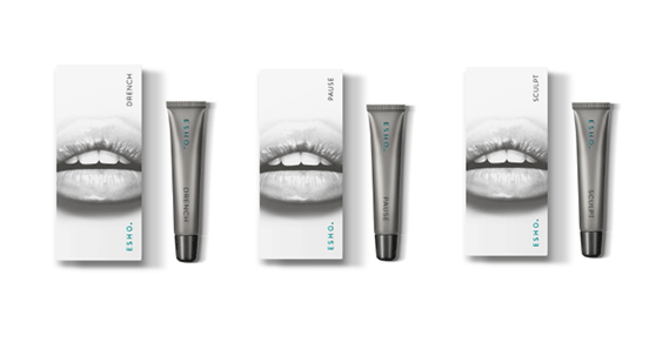 "Lips are my passion. I perform lip treatments every day, which has helped me to identify specific features that are most in demand," said Dr Esho. "This inspired me to develop a pre and post lip complex, for use with my patients in clinic, to help maintain the effects of a treatment and explore options for those who don't want to go under the needle."
He continued, "Within the lip market, no brand has ever been able to identify and address all major concerns, for those with and without fillers. Many products have used irritation as a mechanism to achieve temporary volume and size, but these have long-term effects on the lip and can also have detrimental effects on fillers. DECIEM has never worked with a doctor before, and I am honoured to have created this range with them."
According to Dr Esho, all products can be used daily.