Cosmeceutical brand Dr Levy Switzerland has added the R3 Cell Matrix Mask (Restore, Replenish, Restructure) to its Intense Stem Cell line.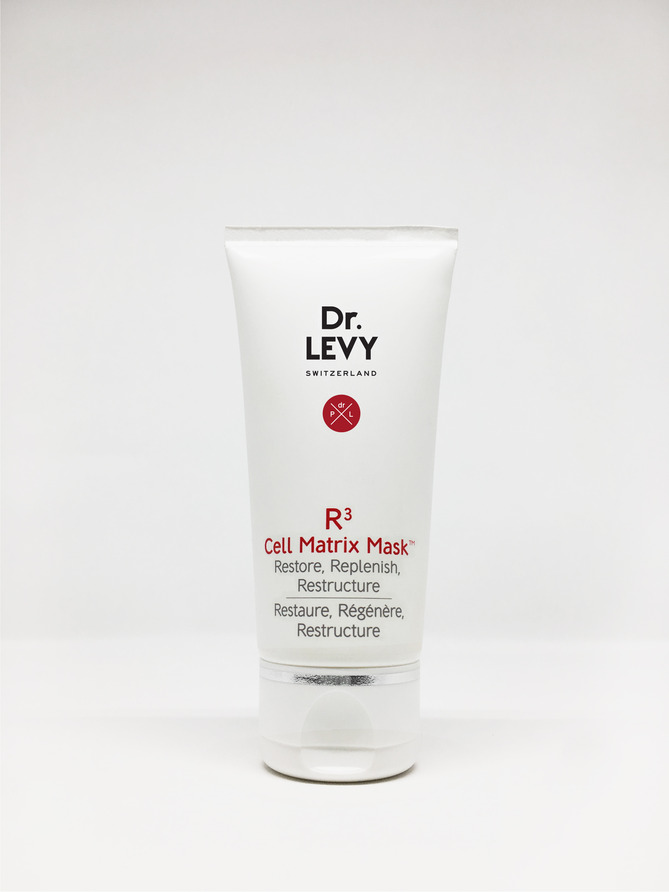 The formula is a multi-vitamin A+C+E+B3, retinol, antioxidant and concentrated hyaluronic acid complex, which aims to help the skin to reinforce its natural protective and nutritive eco-system, helping its mother cells fully unleash their rejuvenating collagen-producing powers.
The company claims the product will produce more radiant, silky soft and visibly restored skin that feels firmer and appears more unified.
"The R3 Cell Matrix Mask is the latest product in our series and was invented to be used alongside the other products within the line," said its creator, dermatologist Dr Phillip Levy. He added, "Our ingredients activate the sirtuin protein family, so you get a very deep epigenetic effect on antiageing in addition to the hydration, glow and antioxidants. Our three aims are to restore, replenish and restructure so that we can basically 'rescue' skin."