Aesthetic practitioner Dr Lori Nigro will lead a free pigmentation, preparation and peeling workshop on behalf of aesthetic company mesoestetic on June 13.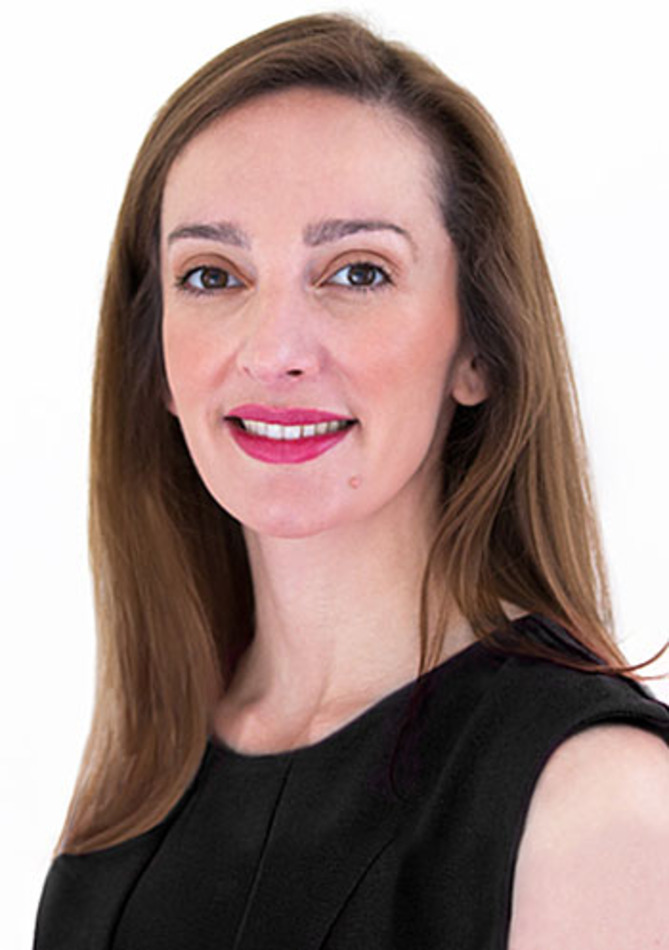 The content will include information on how treat pigmentation disorders such as melisma, post-inflammatory hyperpigmentation, solar and senile lentigos and ephelides through the use of mesoesetic's Dermamelan treatment. The workshop will also examine safe practice, produce characteristics and patient suitability.
Managing director of mesoestetic UK Adam Birtwistle said, "The free workshop is a great opportunity for practitioners to learn more about treating pigmentation from Dr Nigro who works with cases on a daily basis and has seven years of industry experience. It is also an opportunity to have questions answered on specific cases or have scientific questions addressed."
The workshop will take place on June 13 at the Royal Society of Medicine in London. To attend, practitioners should contact Wellness Trading.