Dental surgeon and aesthetic practitioner Dr Souphiyeh Samizadeh will lead a botulinum toxin and dermal filler complications management course in London on September 29.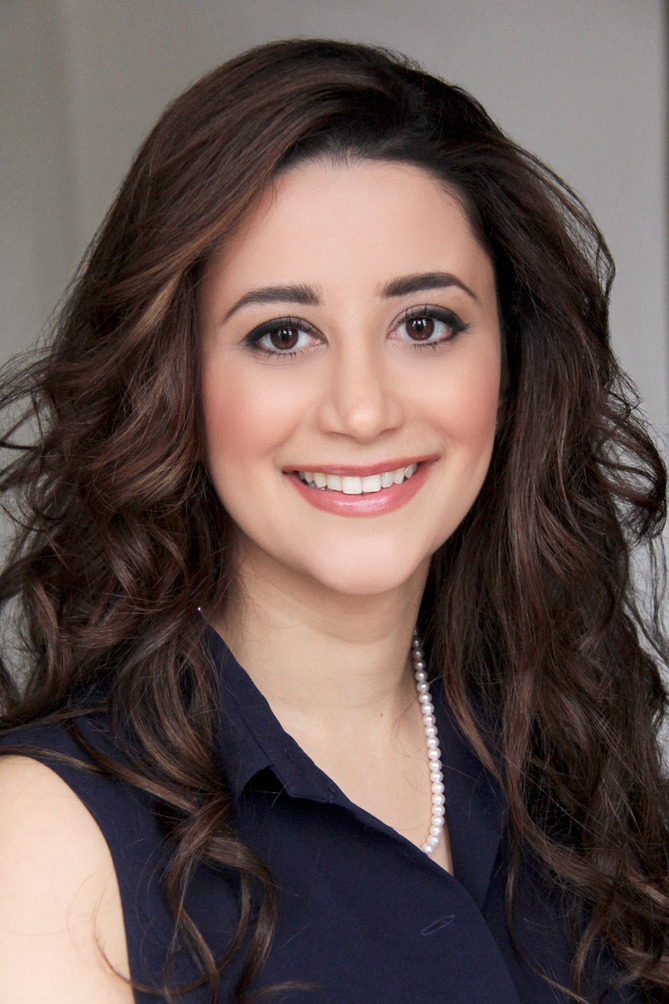 The course aims to enhance the knowledge and confidence of delegates and aid them in providing safe non-surgical aesthetic treatments.
It will discuss how to recognise and understand the possible complications for botulinum toxin and dermal fillers, as well as prevention strategies and protocols for complications management.
The training day will take place on September 29 at the Royal Society of Medicine in London. For more information contact info@baamed.co.uk