Board certified dermatologist and Aesthetics journal editorial board member Dr Stefanie Williams has launched her second book, Look Great, Not Done! The Art & Science Of Ageing Well: How Aesthetic Treatments Can Work For You, which has become an Amazon bestseller.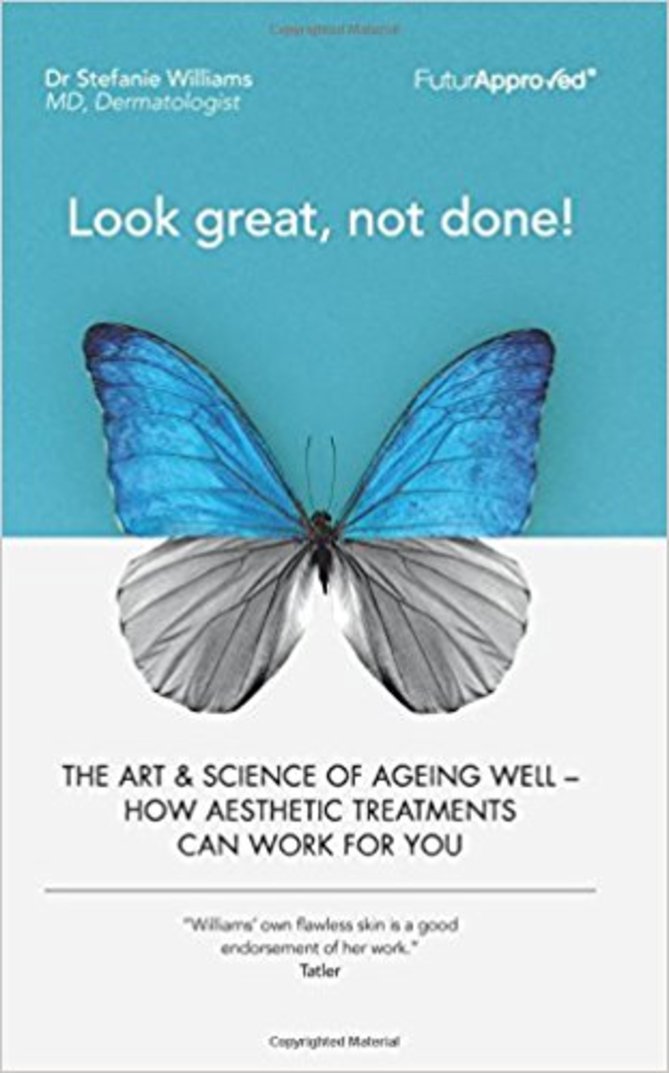 Aimed at patients, Dr Williams describes her personal aesthetic journey, combining the discoveries she has made with the in-depth knowledge and understanding from more than ten years as a dermatologist. She provides readers with a step-by-step guide of how they can have radiant, healthy and beautiful skin that reflects their youthful outlook and boosts their confidence.
"I want to enable men and women to benefit from the positive help aesthetic treatments can offer without that fear of looking 'done'," says Dr Williams, adding, "Which is perfectly possible, due to an exciting paradigm shift that's happening in aesthetic medicine right now. These are truly exciting times!