Aesthetic practitioner and medical director of the Laser and Light Cosmetic Medical Skin Clinic, Dr Tahera Bhojani-Lynch has won the award for best European paper award in Plastic and Reconstructive Surgery – Global Open for 2017.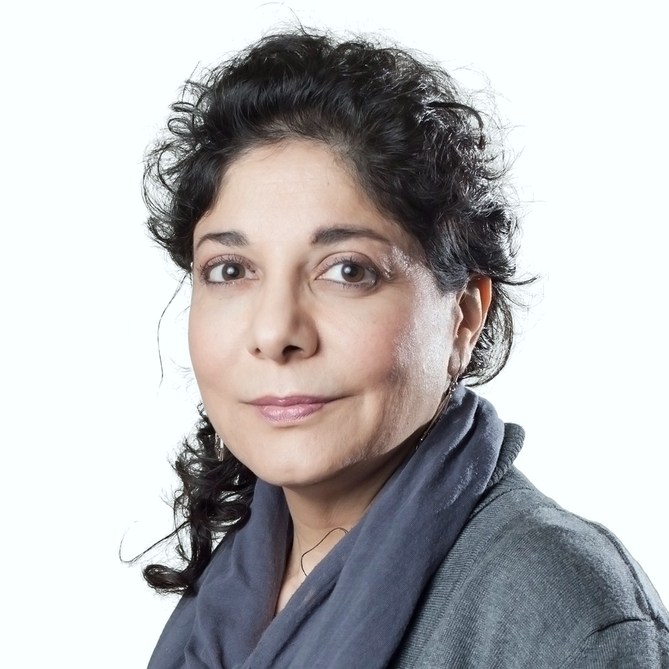 Her paper, Late-Onset Inflammatory Response to Hyaluronic Acid Dermal Fillers, was published in November 2017 and won the award for best European paper as it received the most text article views and was cited the most as a reference for three months after publication.

The paper aimed to discuss the possible causes and effective treatments of late-onset inflammatory reactions and explored five clinical cases of late-onset inflammatory response after uneventful injection of HA dermal filler.
Dr Bhojani-Lynch stated, "Late onset inflammatory response is a rare but well-recognised complication of HA dermal fillers and there has been an increase in the number of incidences recently with the advent of new generations of dermal fillers. Whilst it is not a brand specific problem, some brands are much more prone to creating this than others."
She added, "Having a probable cause suggested and an effective treatment protocol published is so important for patients and practitioners alike. Many injectors just assume these problems are infective in nature and prescribe antibiotics without justification. I believe understanding the pathophysiology and treating the cause makes better sense for all concerned."
Dr Bhojani-Lynch said it was a huge surprise to win this award and did not even know there was something to be won until she was notified.

"When I received the email from Plastic and Reconstructive Journal for the best paper in the whole of Europe, I was completely speechless! The first thing I did was contact Maria Kravtsov, the medical writer that assisted me with the editing and submission, to share the amazing news with her. I also contacted the team at Merz Pharmaceuticals to thank them for supporting the project by funding Maria," Dr Bhojani-Lynch said.

Dr Rod Rohrich, editor-in-chief at Plastic and Reconstructive Surgery – Global Open, congratulated Dr Bohani-Lynch and stated, "I am very proud of Dr Tahera Bhojani-Lynch and her contribution to the journal. This is quite an accomplishment, and she should be proud."