Aesthetic distributor and training provider Eden Aesthetics has launched a new multi-use device for injectables aimed at delivering accurate doses of product. 
The Vital Injector2 aims to assist in the delivery of stabilised hyaluronic acid filler, to restore hydro-balance in the skin and improve skin elasticity and tone to create a revitalised look.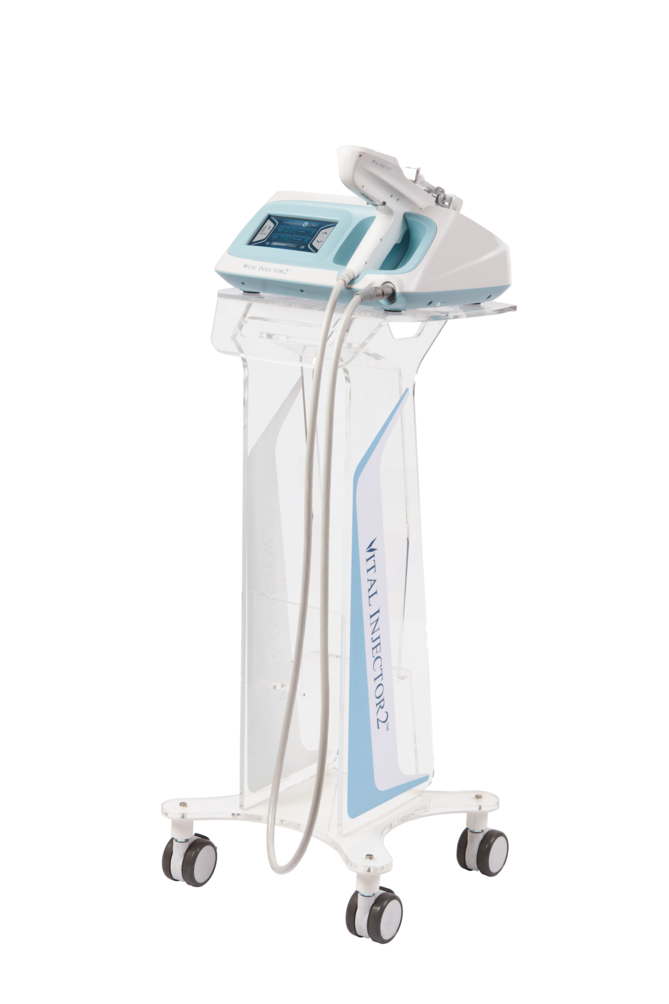 The device has the capacity to load interchangeable 1cc-5cc syringes and according to the company, has a unique mechanism which allows the product to deliver low to high viscous formulations in small dosages.
It is designed to be used to deliver a variety of liquids with different viscosity for treatments including platelet rich plasma (PRP) phosphatidylcholine therapy and mesotherapy.
Eden Aesthetics are hosting an open event on August 8 at their London clinic where delegates can test the device themselves.