Aesthetic manufacturer Energist Medical Group has bought the rights of laser manufacturing company, Chromogenex Technologies, outside of the US, in a bid to increase its aesthetic device portfolio.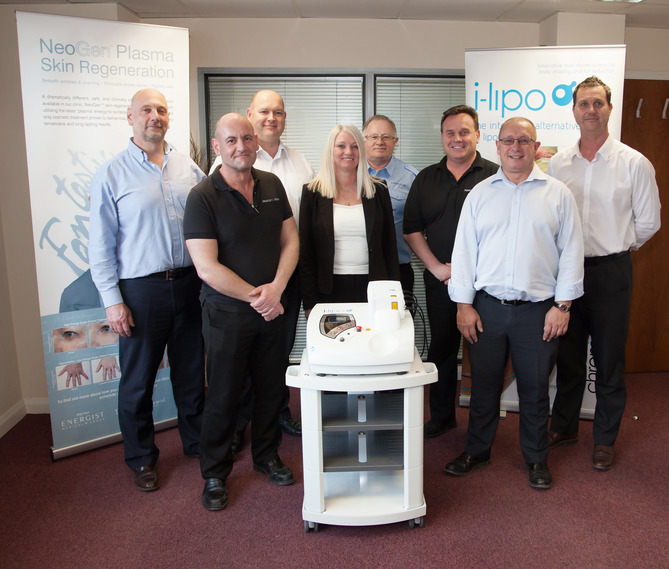 The purchase of Chromogenex, which recently went into administration, will give Energist Medical Group access to products established by the company, including the i-Lipo brands.
Group CEO at Energist Medical Group, Max Humber said that by securing the R&D and IP rights to Chromogenex's portfolio, they will be able to keep up with the surge in demand for laser-based procedures.
"Strategically, this deal is perfect for Energist," he said, adding, "The products we've acquired from the administrator are predominantly used for the non-invasive reduction of fat so they're a perfect complement to our existing product portfolio."
WestBridge Capital and Beaubridge Ltd, which funded a secondary buyout of Energist in 2012, both support the deal, which is predicted to result in an increase of company growth and value to exceed £4 million in 2016.
WestBridge partner and Energist chairperson Sandy Smart said, "Our strategic plans for Energist have always included an aggressive programme of new product development. This will be accelerated with the acquisition of these leading technologies from Chromogenex."