London skin clinic Eudelo has hired a new clinic manager. 
The clinic has introduced Iwona Widger to the team. According to the company, Widger has in-depth experience in the medical sector, particularly in optometry and dermatology and has worked in management, patient co-ordination and sales.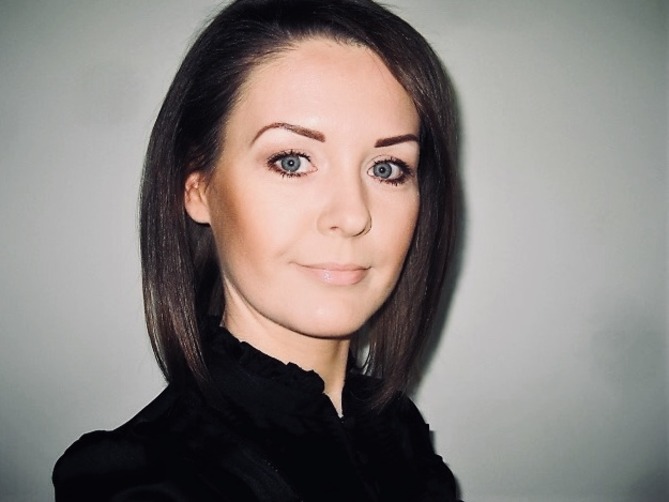 Widger's main responsibility at Eudelo will include managing all aspects of Care Quality Commission compliance, clinic operations and staff management.
Speaking about her new move, Widger said, "My aim is to play a key role in the success of this well-established and multi award-winning private skin clinic. I am extremely passionate about my work, offering extensive experience of working in the health care sector."
Director of Eudelo, Dr Stefanie Williams, added, "We are very pleased to welcome Iwona to the Eudelo family. Her CQC compliance and standards experience will add significant value to Eudelo and help us expand the clinic to new locations."