Italian manufacturer Fenix Group has launched the Eva facial by endoSPHÈRES Therapy.
The Eva facial uses micro vibration technology that acts upon the different layers of the skin to exfoliate, lift and define the contours of the face, according to Fenix Group.
The Eva facial features a three-step treatment using three applicators that each aim to offer unique functions, including rejuvenation, conditioning and contouring.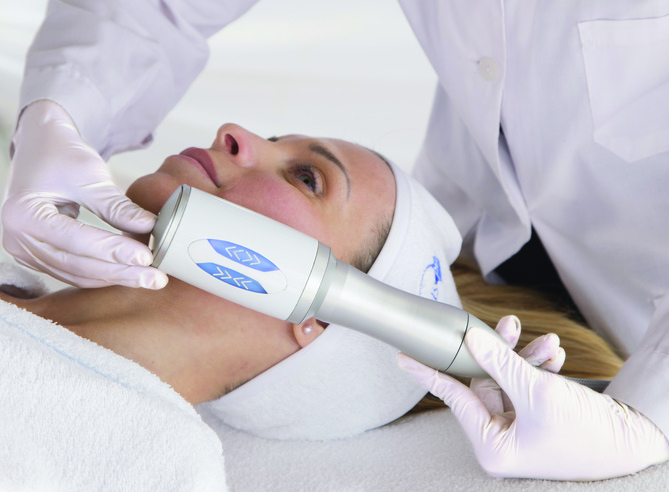 According to the company, phase one uses sensorised ablative micro vibration (SAM) that focuses on the deep cleaning of the skin and exfoliates; phase two uses compressive micro vibration that improves circulation, plumping and skin renewal; and phase three uses a vibro electro delivery (VED), which facilitates the transmission of active ingredients into the tissue using modulated electric square-wave pulses.
Chantal Merighi, director of the Fenix Group UK said, "The Endospheres technology used in the Eva Facial device delivers lasting results without needles and with no downtime. We consider this an evolution in skin wellness, it has a universal action on the process of skin renewal as a red carpet treatment or part of an advanced facial routine. Eva has no consumable cost and can be used with the existing skincare a clinic has."