Cosmetic surgeon Miss Jonquille Chantrey has introduced a psychologist to her Cheshire clinic to help more vulnerable patients that seek aesthetic treatment.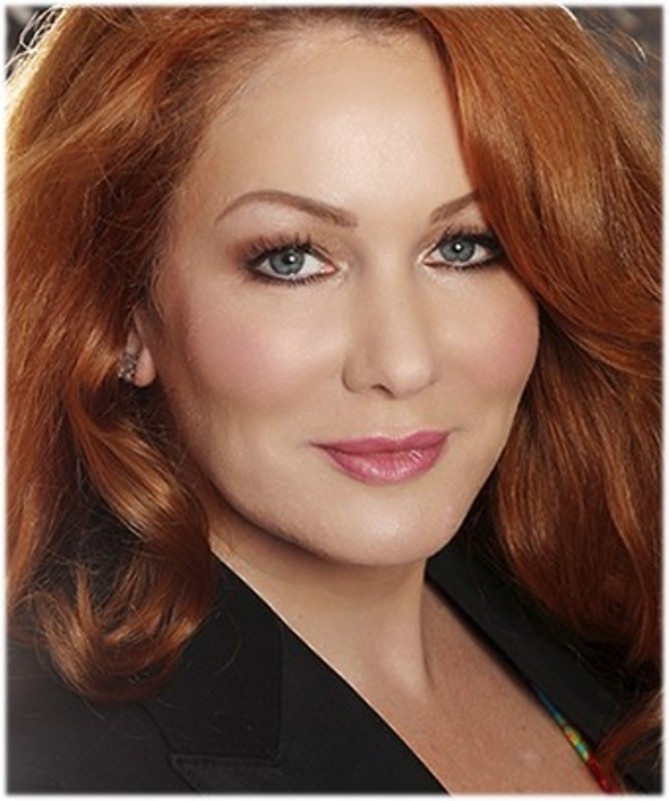 Kerry Daynes, a consultant chartered forensic psychologist and chartered scientist, has worked in psychology for more than twenty years.
Working alongside Miss Chantrey in her clinic, Daynes will assist each patient with their treatments and queries, whilst making sure the reasons behind each patient persuing a cosmetic treatment is not under any influence or peerpressure.
Daynes said, "The aesthetic industry has boomed, yet has been slow to acknowledge the mind-body connection. There are numerous ways in which psychology can contribute to better outcomes for patients – from treating the stress underlying many skin conditions, to preparing people for cosmetic surgery."
She continued, "I have chosen to work with Miss Chantrey as I am a patient of hers and I love both her impeccable clinical standards and her ethics. We share the philosophy that there is a specific beauty that comes from looking in the mirror and being at peace with both what you see and who you see. We aim to help our patients achieve that."