Aesthetic practitioner Dr David Jack has opened a second branch of The Facial Bar in Edinburgh.
The Facial Bar is an express facial treatment bar which aims to offer dermatological grade facials in an easily accessible way, combining targeted, result-driven treatments which include chemical peels, dermaplaning and radiofrequency.

The clinic provides new patients with a complimentary skin consultation to create an individual skincare plan and determine what treatment is most appropriate for their skin type and condition. According to The Facial Bar, education about skin health is vital to its concept to ensure patients are fully informed about how their skin can be kept healthy.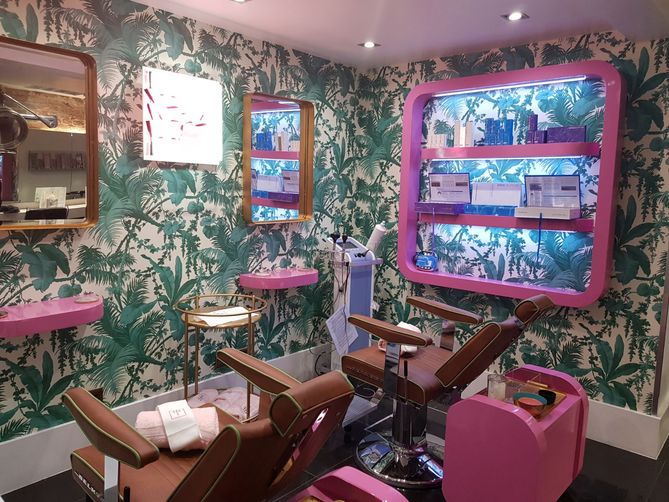 Dr David Jack, who has worked in medical aesthetics for nine years and has a background in plastic surgery and surgical dermatology, explained, "The aim of the facial bar is to provide an effective service where medically based facials are available at an affordable price and in a convenient, quick way. This means that people whose skin needs attention are able to get it quickly, regularly and easily – almost like a blow dry for the skin."