International pharmaceutical company Galderma has launched its new 'Summer You ­­­– What's Your Secret?' dermal filler social media campaign today.
The campaign aims to support Galderma's customers in promoting their business to existing and potential new patients throughout the summer.

The Facebook, Twitter and Instagram campaign will provide a series of visual communication materials to help aesthetic clinics engage multiple audiences, highlighting the looks that can be achieved for men and women, using dermal fillers and skinboosters this summer.
The suite of branded and unbranded content includes key messaging, images, Twitter cards and video GIFs for customers to include into their existing marketing campaigns.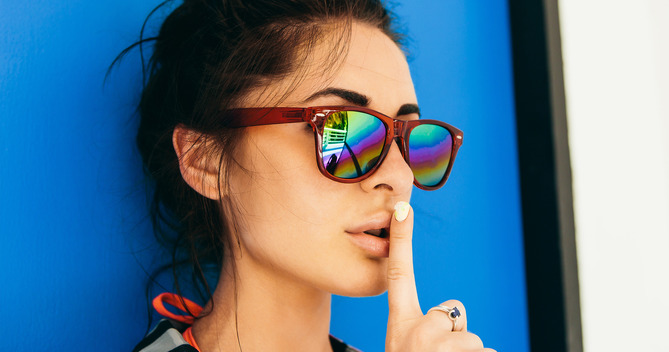 "In my patient population, summer is the most popular season to seek aesthetic treatments, in preparation for a fresh faced radiant look. Social media is one of the key platforms we use to communicate with our existing and potential new patients and is essential in helping us to secure new business", said Jackie Partridge, nurse independent prescriber and founding board member of the British Association of Cosmetic Nurses.
She added, "What's great about this campaign shared by Galderma is that we now have a wide range of materials to support us in communicating the benefits dermal fillers can achieve in providing our patients with customised treatments using a patient needs-based approach."
The campaign launch comes after the success of Galderma's recent 'Make Your Match' Valentine's campaign, according to Alexandra Tretiakova, Galderma general manager, UK and Ireland.
Tretiakova said, "We are delighted to provide our customers with engaging communications to help them promote the excellent work they do during the busy summer season. We're increasingly seeing a focus on skin quality and want to ensure our customers have the resources they need to communicate the benefits that can be achieved with dermal fillers and skinboosters in providing their patients with beautiful looking skin this summer."