Registered nurse prescriber Helen Bowes has been chosen to represent medical aesthetics company Intraline as its new key opinion leader (KOL) and global lead trainer for PDO threads.
Bowes, who is also CEO and clinical director of Skin Beautiful Medical & Cosmetic Clinic and is on the board at Intraline, is said to be a widely respected medical aesthetic practitioner in advanced and complex PDO thread lift procedures for the face, neck and body.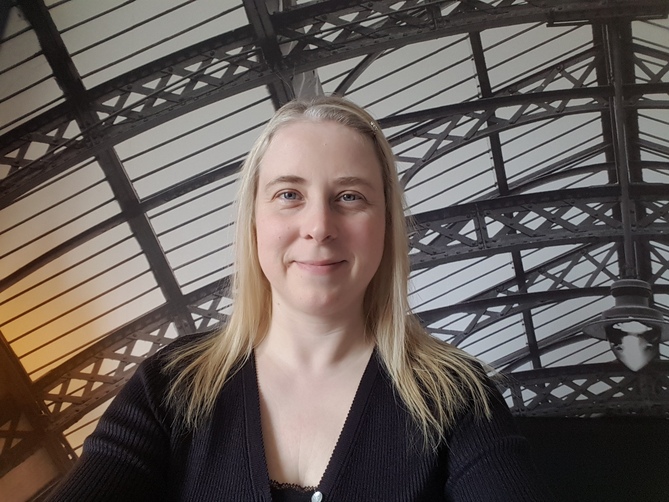 As a KOL at Intraline, Bowes will be responsible for both the development and provision of PDO thread therapy training, whilst also providing ongoing education and professional support to other medical aesthetic professionals.
"I am excited to be working with Intraline in a number of key areas from training medical practitioners, scientific research and white papers to developing new products," said Bowes.
She added, "I bring an array of clinical skills and experience from operating one of the UK's most successful skin clinics. With considerable knowledge of both product and clinical procedures along with a reputation for creativity, safety and correctness, I believe I am well equipped to lead PDO thread training at Intraline."

"Intraline are an innovative company with ethical and openly caring values that run right through its core. These core values extend to its products, end users and the environment too. I believe they provide a solid foundation to achieve many great things and are exactly in line with my own values too."